*SOLD for $1200 w/OSSC and cable hookups
Up for sale is my Giant 37" Monitor.
It covers all of your 4:3 needs.
It has a max resolution of 1280 x 1024 and you can choose your scanline intensity on 15khz sources with the help of the included OSSC.
The OSSC comes with the Tendak DAC and D-sub to BNC so you can you hook up SCART, Component, VGA (D-sub) and HDMI out of the box.
The OSSC and TV both come with original remotes.
I am moving up in size to a 40" Makvision Tri Sync but my higher def sources will be dearly missed. Oblivion from an Xbox 360 w/VGA cable looked incredible in 1280 x 1024.
Free pickup from 98226 Bellingham WA or arrange freight. If freight is chosen I will have to ship it in its Padded Roadie box.
$1200 with OSSC and cables. If you already have an OSSC than I will knock $160 off the price.
Serious inquiries only.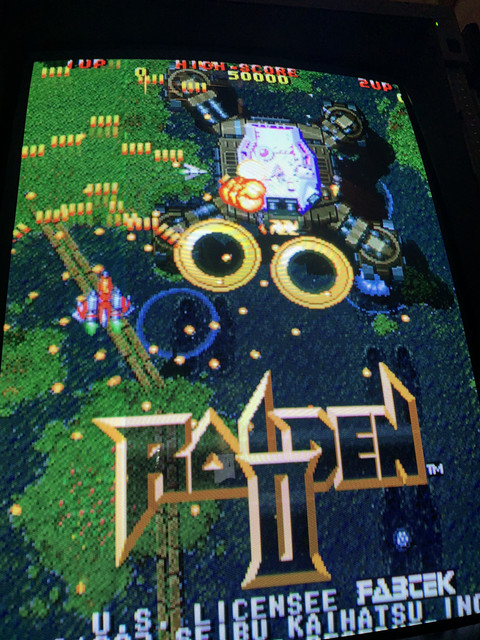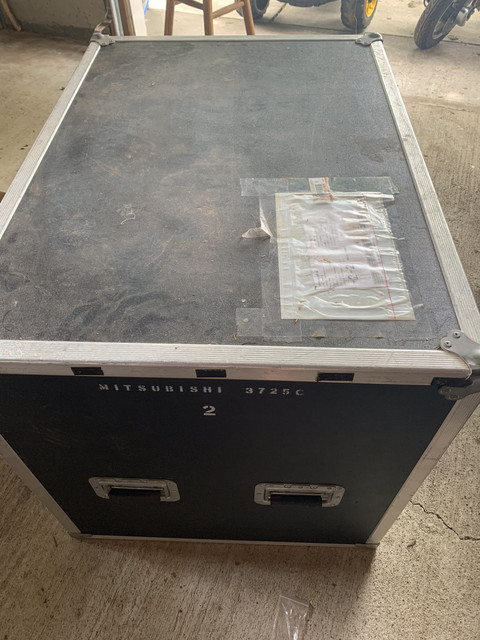 Last edited: