Hey guys!
Missed out on the last batch of Rhea?
Well I've got an amazing deal for you!
I'm selling my Rhea for the normal price of
$145.00
, and throwing in the following for
FREE
:
- Sega Saturn VA0 (Rhea Pre-Installed)
- AV Cable (Composite/Stereo)
- Power Cable
- Original Controller
- 4MB Original RAM Cart
Saturn is in really nice condition, very little (if any) yellowing on system and controller.
Battery was just changed this morning.
Rhea upgraded to 3.8.1
I'm also including RMENU preloaded on the 32GB Samsung SD card (as shown)
BUY A RHEA AND GET A SATURN FREE!
Payment by PayPal
Price includes Insured and tracked shipping to the continental USA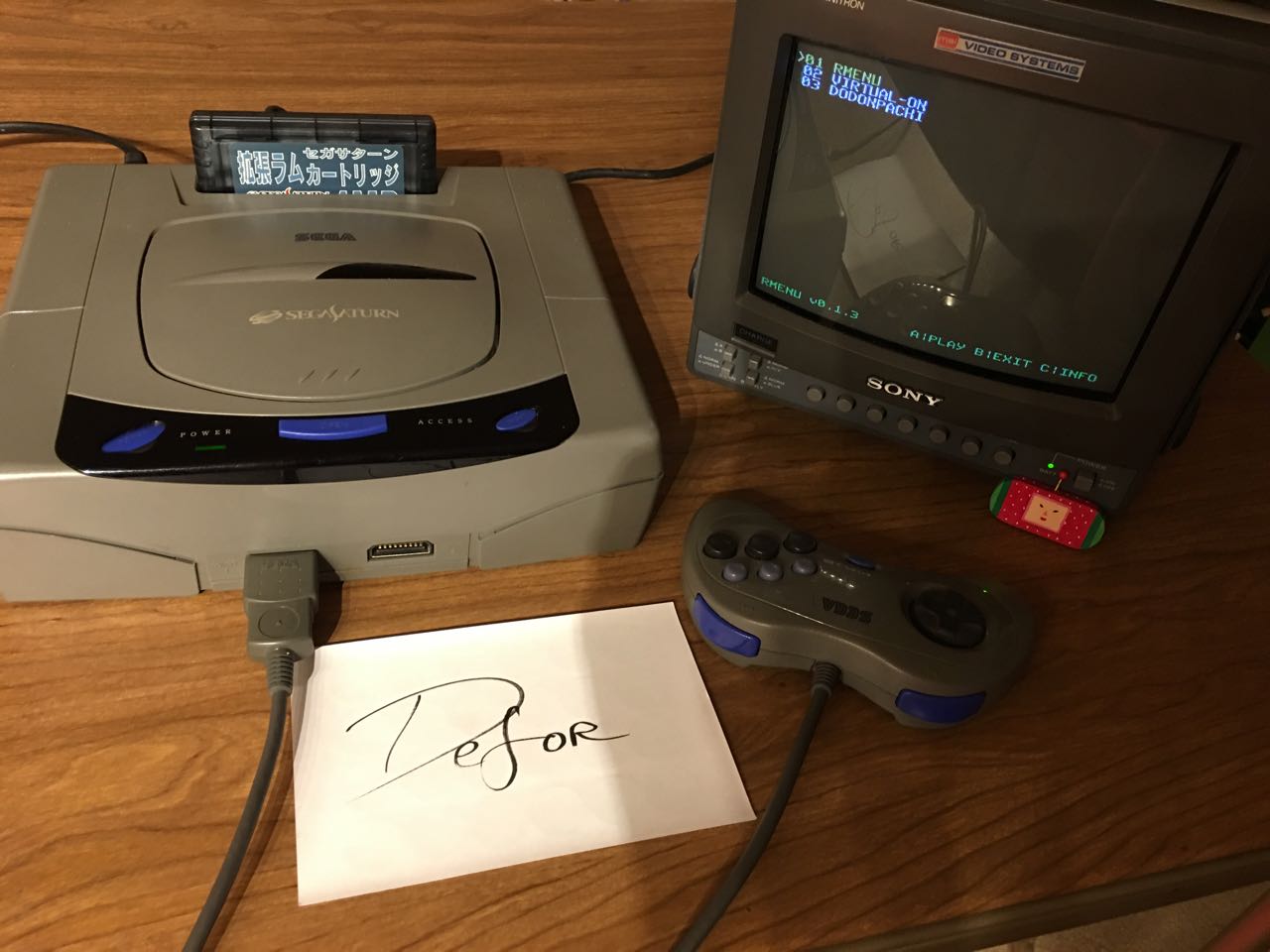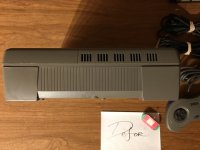 Thanks, and let me know if you have any questions!
Last edited: