With a heavy heart I wish to sell off my Sony PVM 1944Q! but I cannot ship it to any country as it weighs ~50 Kilos I guess.. I request people living in Tokyo to pick it up from house!
It works decently but if you recap it then it can make your nights colorful with those super sharp scanlines,

There are absolutely no scratches on the CRT glass and the color reproduction is superb! it is 600 lines..
Pictures: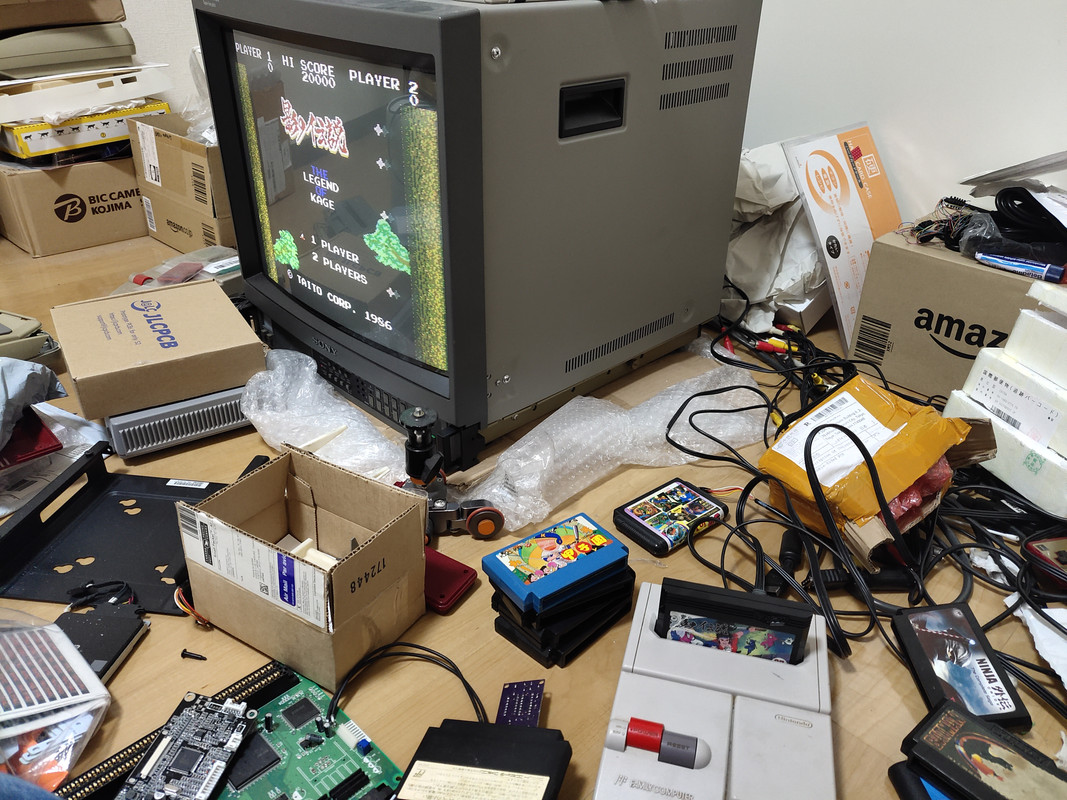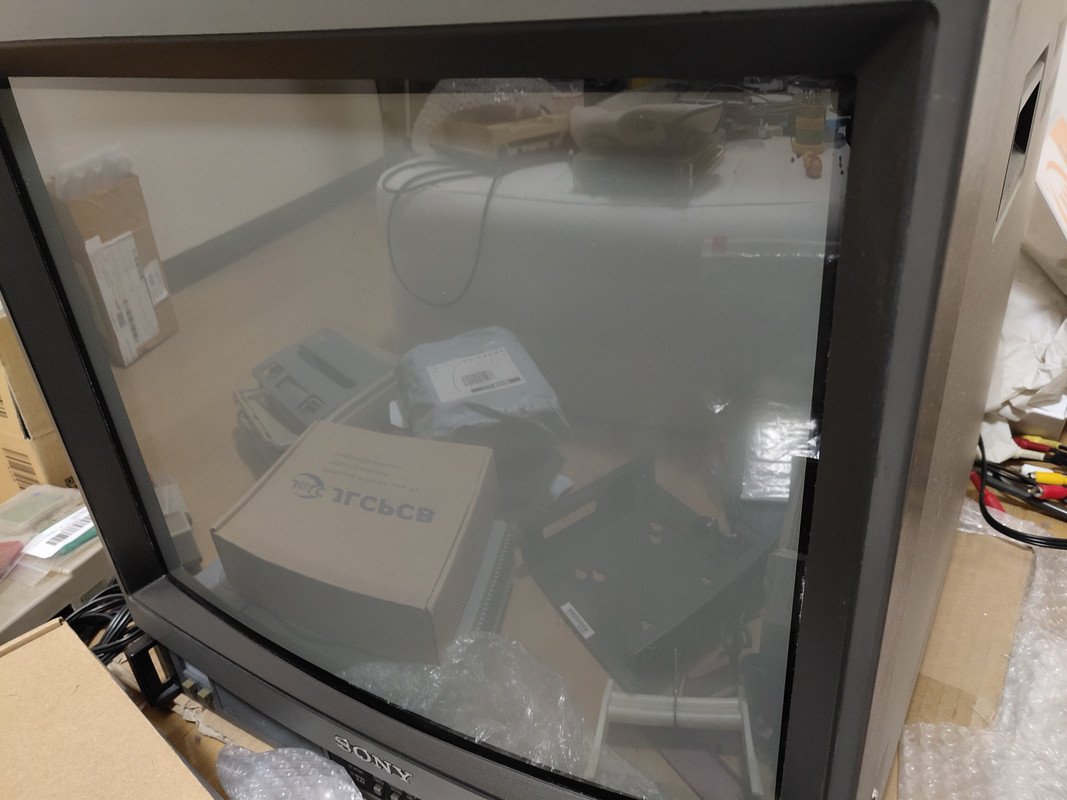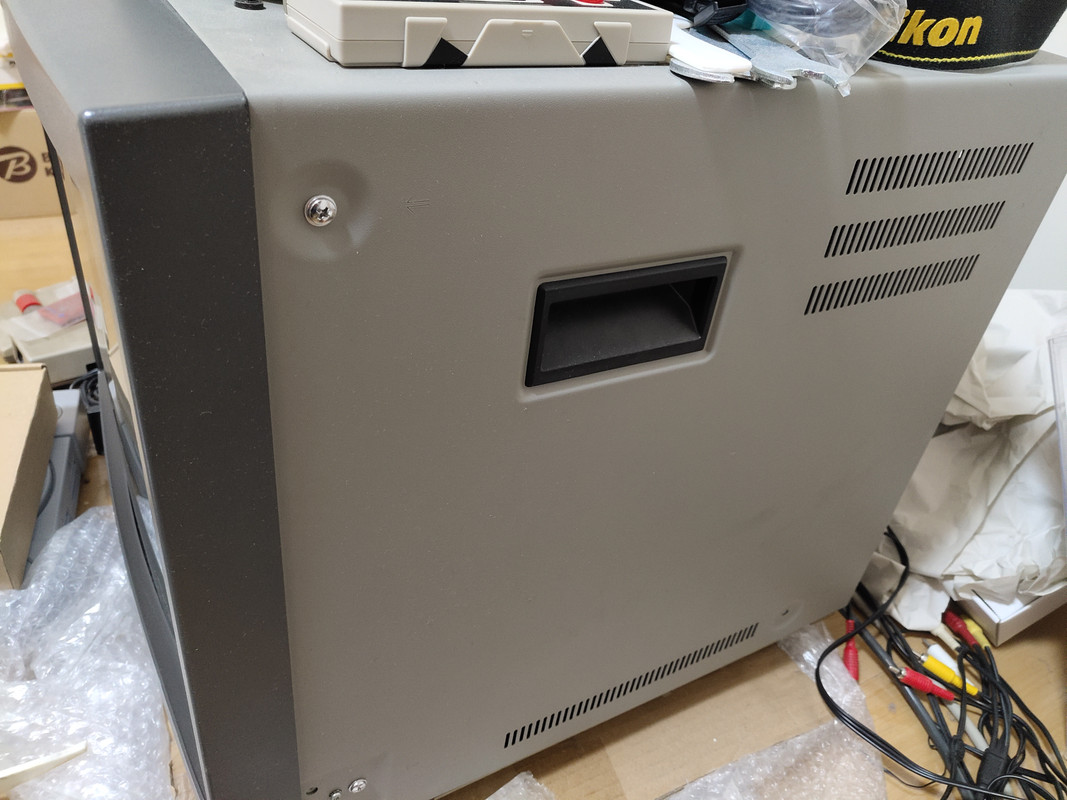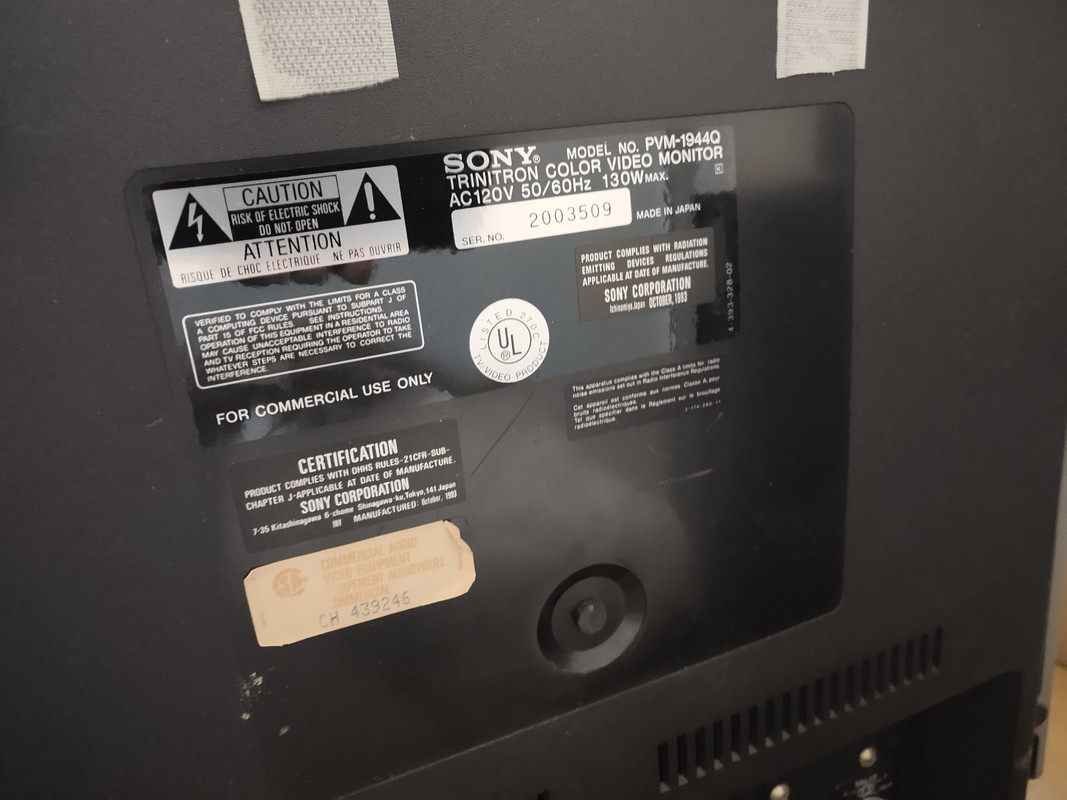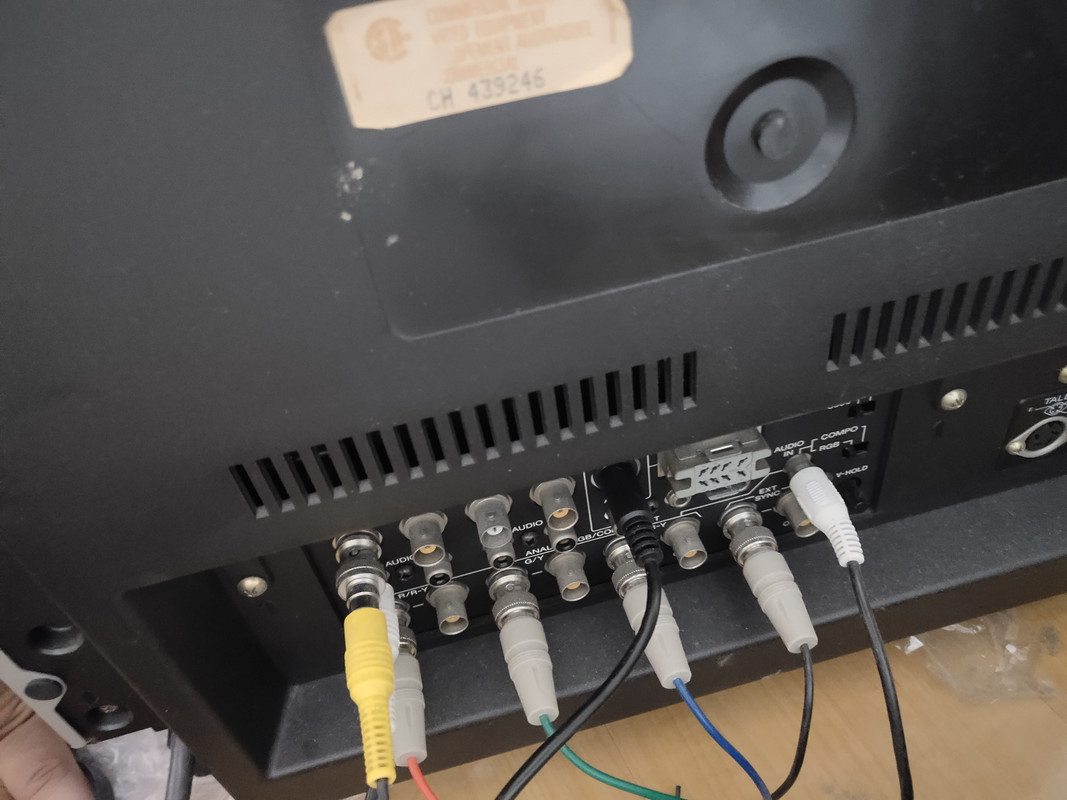 I will give away the attachments and cables for free..
Please send me a PM or post here for more info.
Kind Regards,
Rama
Last edited: