This is such a simple small project that I don't understand why noone has done it before.
Take this:
https://wiki.arcadeotaku.com/w/Passive_Autofire
Make a small pcb and put it under a OBSF-30 button. Small enough to just be able to plug into regular holes. Super easy and nice.
Plug button into the outer pins and just go.
There's a jumper for auto on/off, but I fucked up and made it 2mm in the first prototype and didn't have any fitting headers so had to jam a 2.54 in there.
Pics of WIP: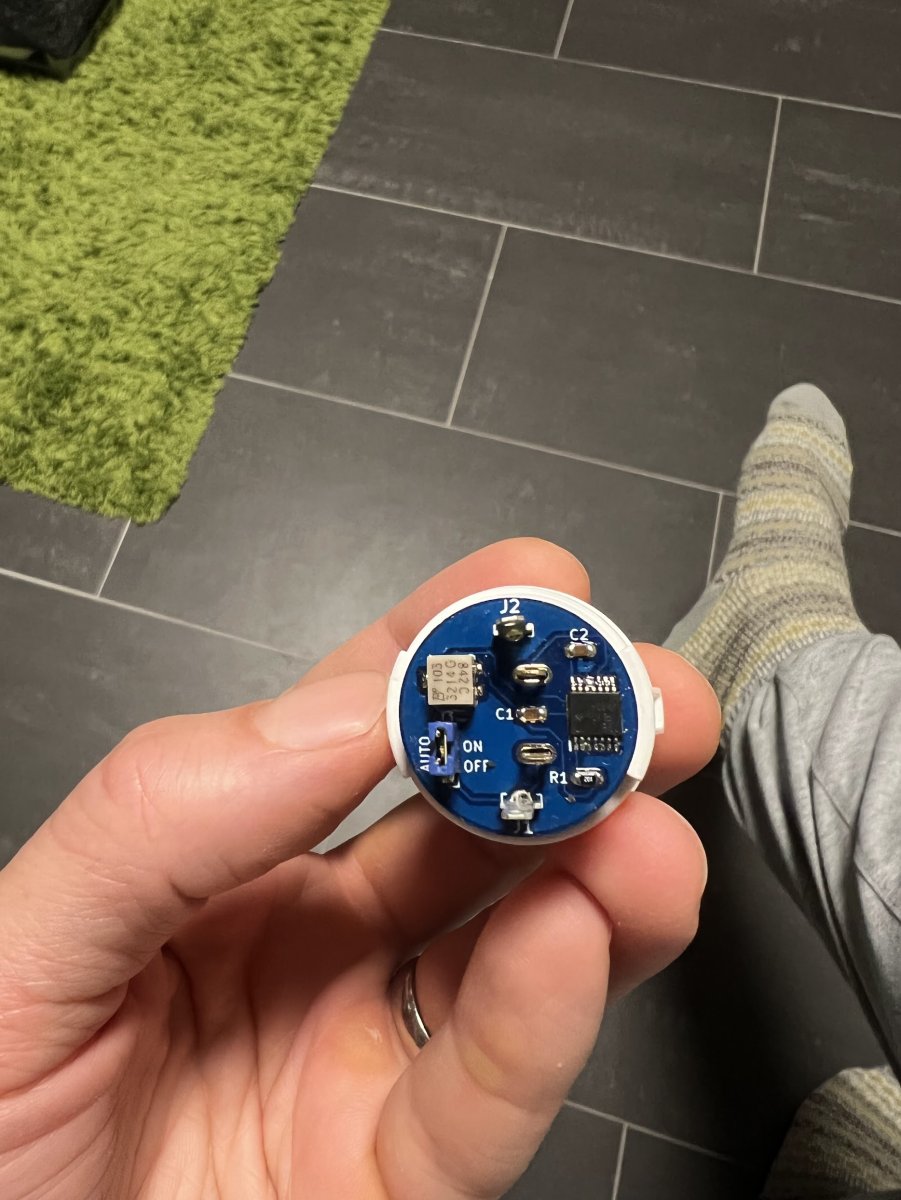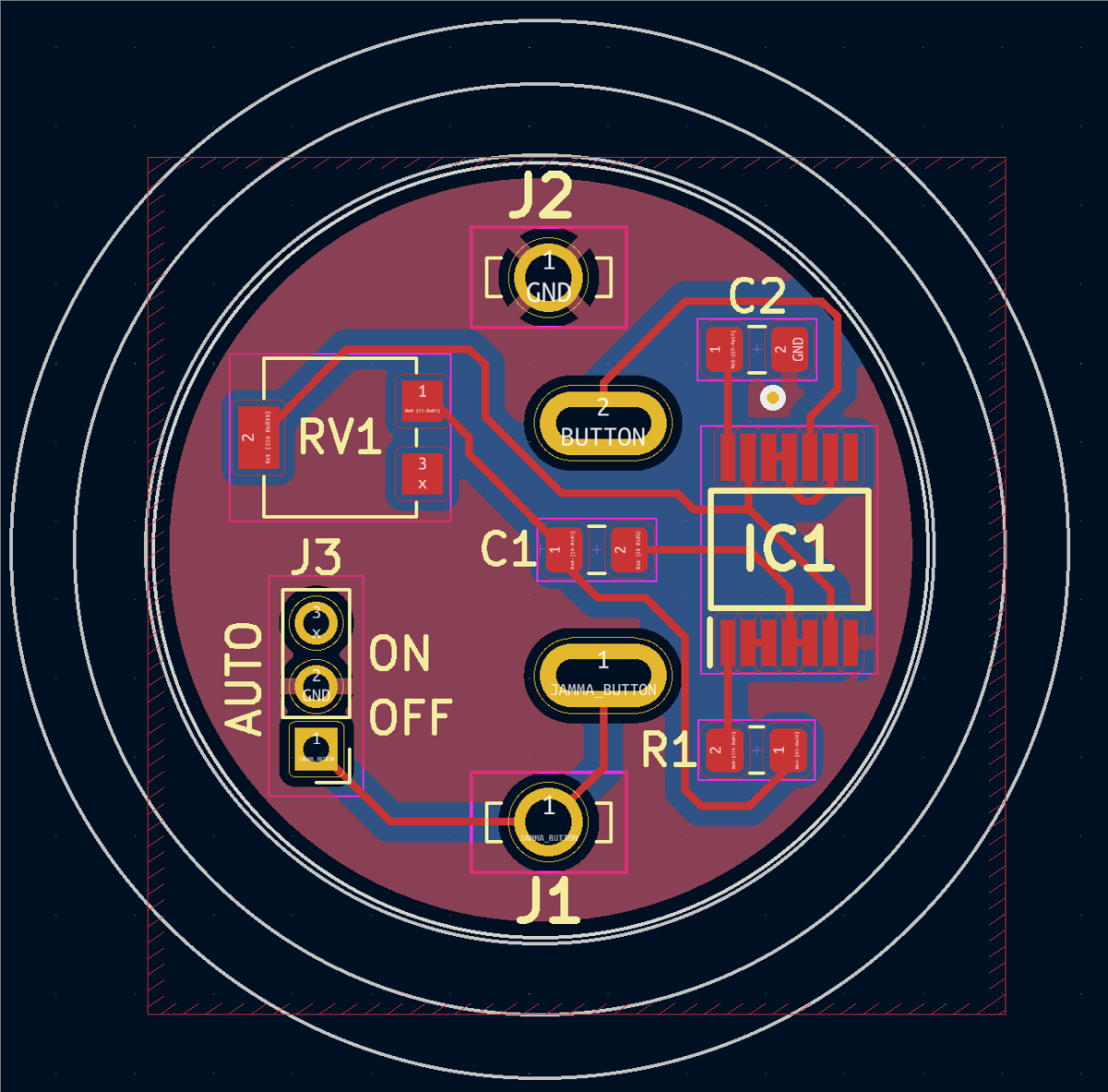 Have an active autofire version being printed now as well that should be fun but needs 5v.