Joined

Dec 21, 2022
Messages
Reaction score

19
Location

San Francisco, California
Hi everyone! I'm located in California but have lived in Japan for 10 years so I got accustomed to Japanese arcades. My favorite one was in Ueno, hence my username. I built a MAME arcade cabinet 20 years ago and I've been itching to get back into it. It was a full size cabinet with Happ joysticks and buttons. An Oscar spinner and some trackball. I really liked the Ultimarc PS2 iPac2. I think it was running groovy mame to a 27" CRT with S-Video so I could use ACT-Labs light guns. I'm surprised to see Mamewah, my frontend, is still around!
Anyway, back to 2022, I have 2 young kids and they are into these short games we can play together so I wanted to build an arcade cabinet but I lack the time and didn't want the kids to be propped up on a chair or stool to play/see what's happening. I decided to go with a Vewlix and discovered some clones called Chewlix. I did my research and it seems like there are two Chewlix models - a 1:1 repro still using Chinese Jamma (Chamma) and a much cheaper model that looks like a Vewlix. A used Vewlix was vetoed by my Japanese wife who didn't want a used arcade at home despite the cleaning I promised to do. I guess we know why they aren't popular as home machines in Japan... Here are the differences:

So I decided to purchase the 1:1 clone with the caveat that it comes wired for Chamma with a junk Pandora EX2 4300-in-1 box. I heard it's not built as strong as the ones I'm used to but this is for a residential environment. I upgraded the monitor to 1080p w/ HDMI. It also comes with Sanwa buttons&sticks and this encoder for PC play but I'm not expecting it to be awesome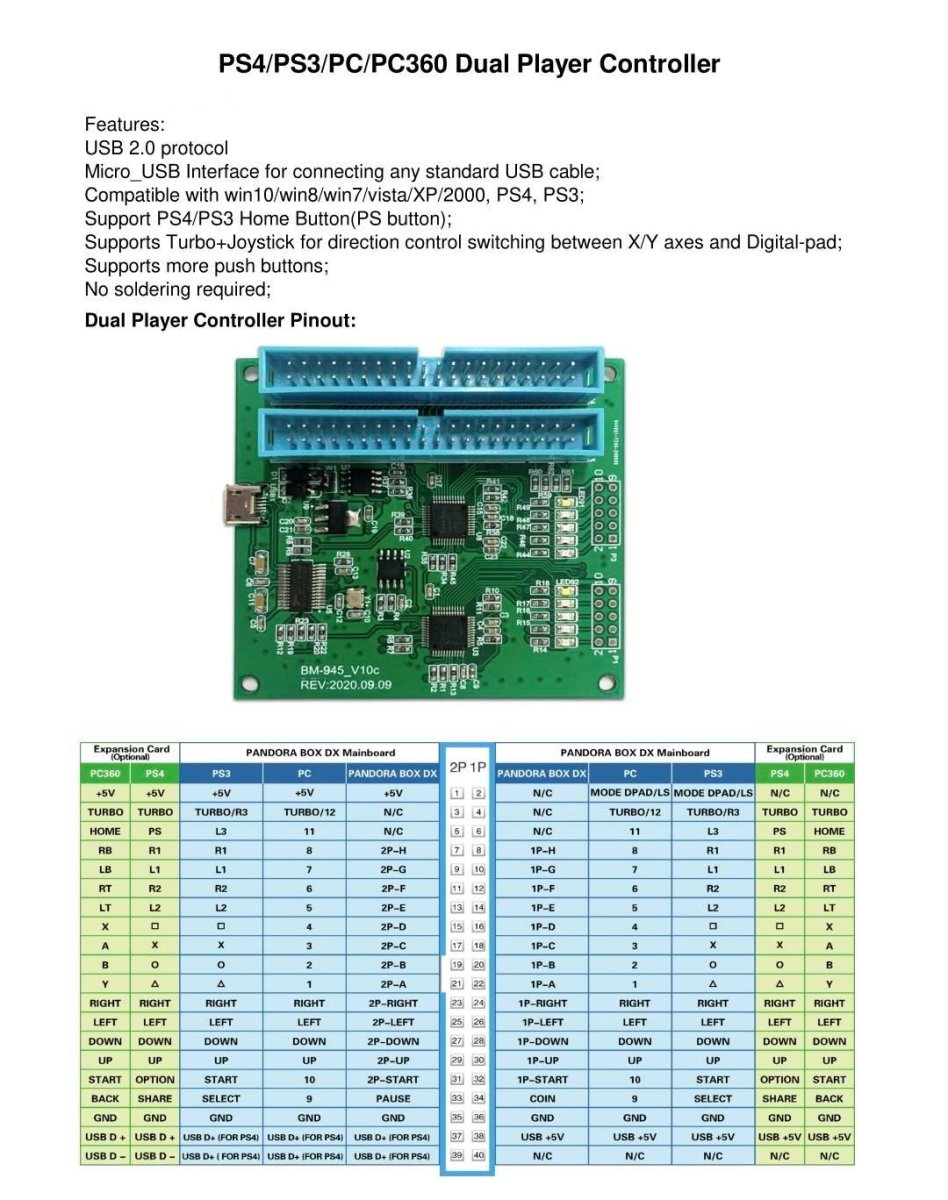 This is the color scheme I ended up ordering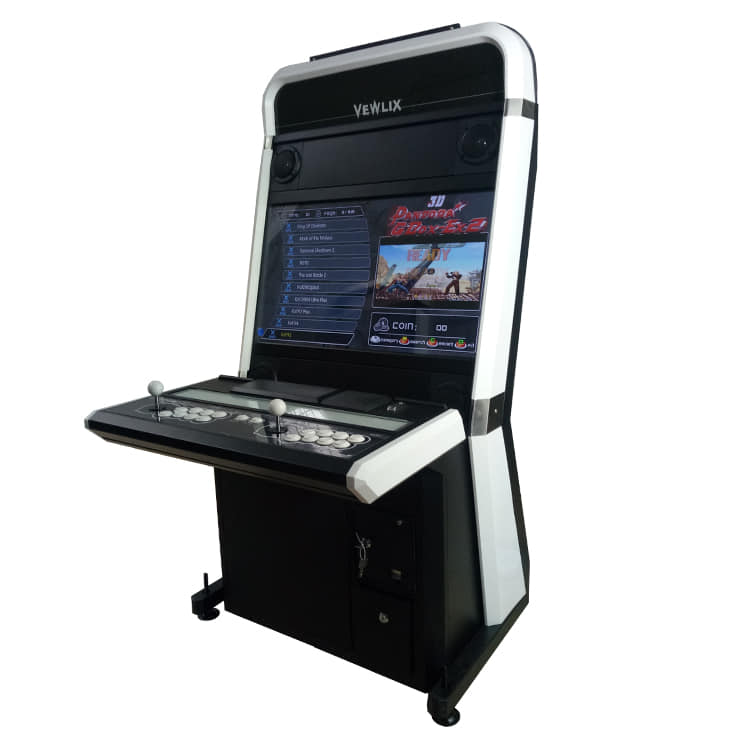 It was $1,500 + $45 payment fee to Alibaba to have the cabinet shipped directly to my door. They use the "Trade Assurance" program which provides some protection and if that fails, my credit card should help. The cab is being built/assembled and should be here in 50-70 days.
This cabinet is for casual family fun and to let me play some games from when I was younger. That said, I'm a geek and I want to make it fun and usable. So here is my plan for the cabinet:
Get Vewlix stickers to put on the cabinet. My wife is Japanese and was amused by the idea of having a Japanese cab in our house. I think the stickers will add a nice touch for her. Problem is I don't know what vendor to order from since all the recommendations I get go to empty Etsy pages.
Use 100Y coin as tokens. Initially I wanted to have a custom batch of 1,000 tokens made but we have a lot of 100 yen coins laying around from our yearly trips to Japan. For those who have never been, Japan is very much a cash society. They are transitioning to digital contactless payment but seem to have skipped the credit/debit card era except for large department tores
White LED strips for the move list panel between the control panel and the monitor. Something hard-wired to the PSU.
Speaking of move list, I want to add the game-specific artwork to the cabinet and I'm not sure what seller to use. I think seiiseiiseii2000 on eBay is highly recommended?
Replace the fans if they are noisy. Loud fans mean I need to raise the volume, and annoy a higher radius at home.
An these are the options I'm considering and need input from the community:
An encoder. I suspect we will outgrow the Pandora box very soon; especially since the front-end is very basic and won't impress the kids. I see the Brook UFB is often recommended. I was also considering the I-PAC ultimate IO board because I can program it, it can support LEDs (if I ever change the buttons), shift-keys are appealing so I can keep the CP stock, and their reputation. Thoughts?
Frontend/Compute. I see using a used TTX3 is popular here and I can certainly get one in Japan over Xmas but I would also need to get a wiring kit and encoder for FastIO. I'm leaning toward using Bigbox on an AMD CPU with an iGPU built-in.
Convert Chamma to something that can play 1990s JAMMA boards. And add something to switch between the PC input and the JAMMA board so I can go back and forth. I want to purchase a Capcom CP2 SF2 Turbo while I'm in Japan. Is it worth the hassle to have a cab that can do both PC and JAMMA (+ kick harness)? I love the idea to play on the original PCB and the cab comes with a 15khz JAMMA adapter but I realize it's going to be on LCD anyway so maybe I'm letting my sentimental memories get in the way of practicality.
Thanks everyone for reading this thread and helping me!