Hello !
I'm starting a new project, a bartop... but don't be fooled, it won't be a LCD bartop as seen everywhere over the Internet.
I want the bartop to look like old fashion with a good old CRT inside, not only a standard consumer TV, i'll be using 2 Sony PVM9042QM units !
I made a lot of research to find inspiration for the design until i saw this for sale on Ebay. I found the design absolutely fantastic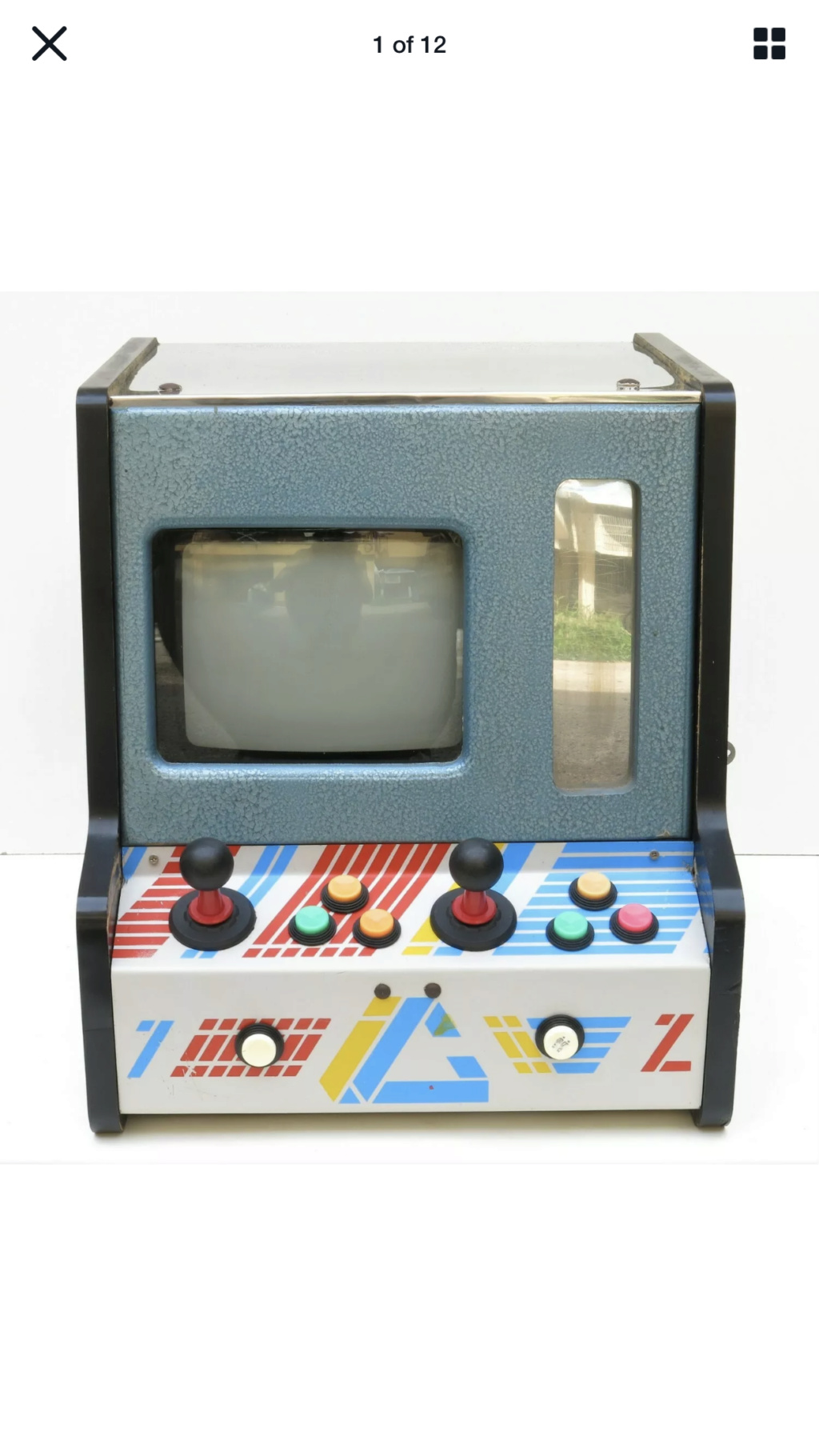 Then i thought that the control panel wasn't really good and that it would be really hard to play with it.
So i kept searching something else until i stumbled on this on arcade flyers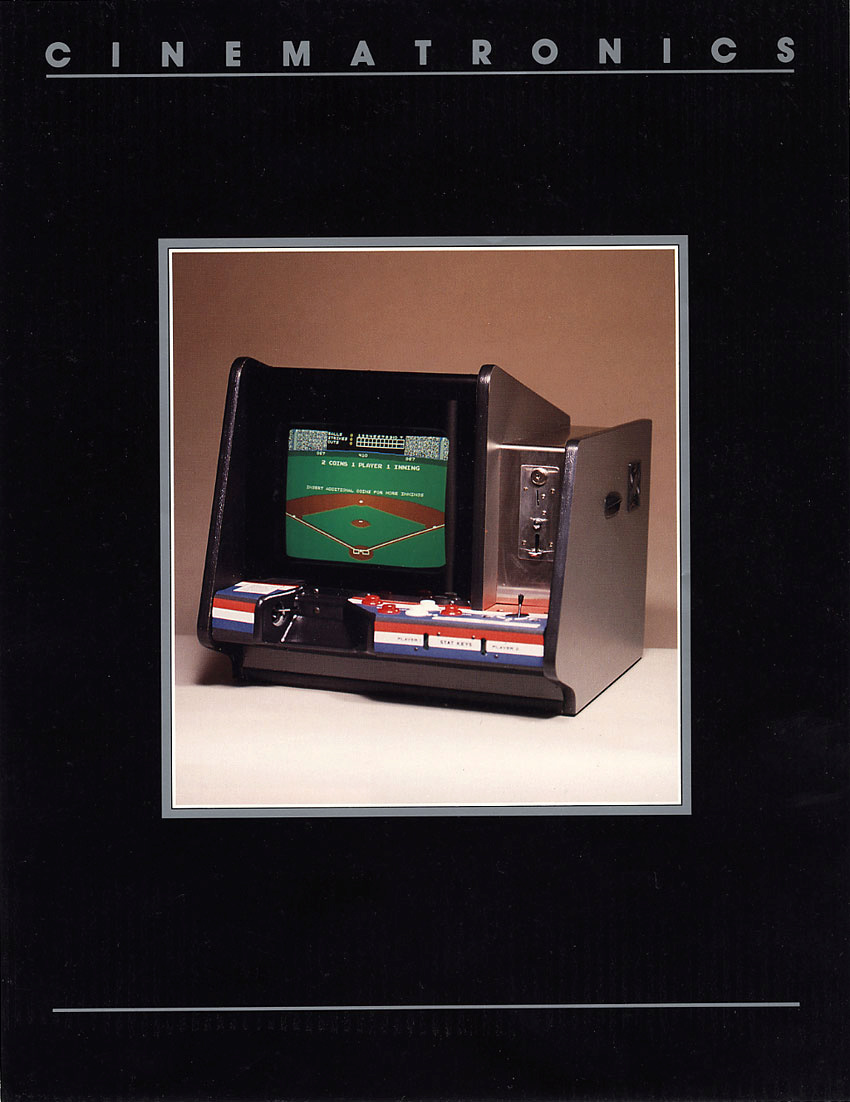 I felt in love with the design but i need to recreate it from scratch, there are only 3 pictures over google from the cabinet, nothing that can make my job easy.
After a day of work under Fusion360, here is the final result :
What will be inside ?
- PVM 9042QM (CRT Professional monitor screen with RGB input)
- Stereo sound 2x10W with 4" speakers
- volume control will be done with a knob on the control panel
- full sanwa controls (1 start, 1 select, 4 actions, joystick)
- Arduino Pro Micro for driving the controls
- Credit board + Coin validator
- Raspberry Pi3B+ with RGB-Pi output and RGB-Pi OS for Pixel Perfect 15kHz RGB output
- headphone port on the control panel, inserting a headphone will cut the speakers
- proper cooling system
- EMI filter
- cashbox
As for the finish
- mirror inox control panel
- 15mm MDF wood panels that will be covered with Burr Walnut sheets and then varnish
I want the design and the look to be as old school retro gamer as possible because i don't like the look of the new generation bartops
What is really cool is that the front screen bezel is a perfect square, so i'll be building two units at the same time to have one in Yoko mode and the other one in tate mode