Hi!
So, on my cab, the illuminated coinslot return button and internal coin counter both take 6v 1.5W T10 wedge style lightbulbs...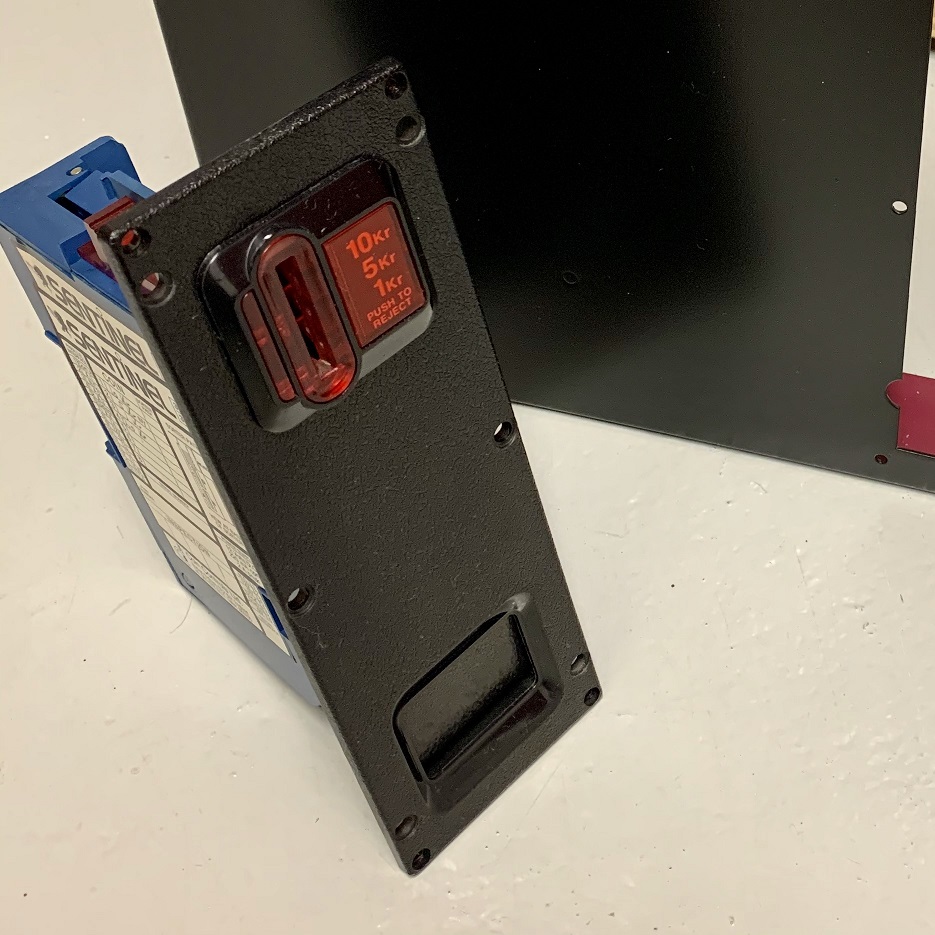 They look like this:
Both are blown... does anyone know where I could buy some replacements?
I have found 12v bulbs... but they are just too weak when running on a 5v circuit...