For those not familiar, on the System 16 A board a connector labelled as CN5 is present on the right hand side of the board. This is a convenient spot to access +5V, ground and reset from. Here's a pinout extracted from the service manual.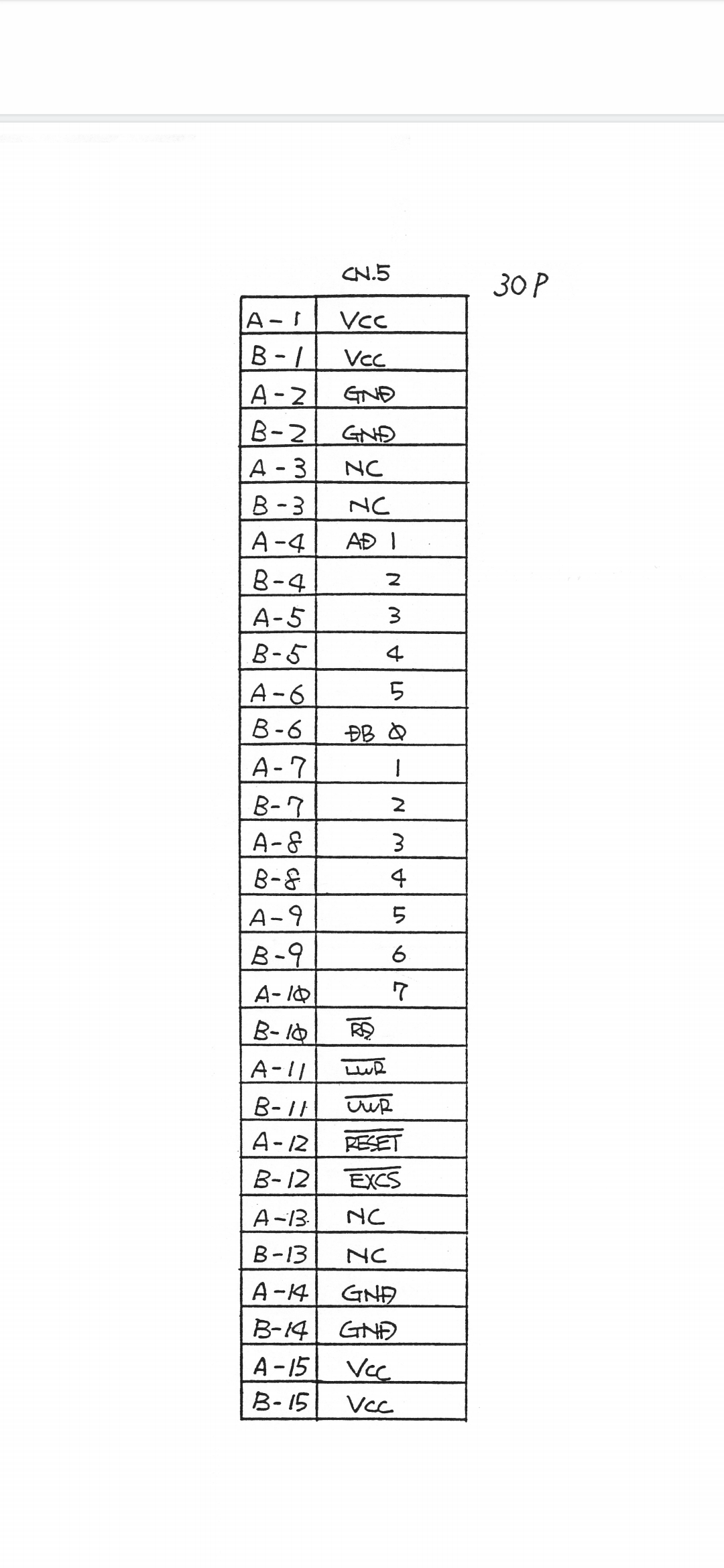 The only caveat is it's also utilised for analogue (trackball) controls however I'd suspect that very few people will be utilising these controls.
So if you're not utilising trackball controls it's a great spot to tap signals from. If you are using a trackball I/O there are plenty of other spots you can obtain power and reset from.
Multi Boyz Club