I wish to let the wider A-P community know about my online parts store (opened almost a year ago
).
www.CQBArcade.com
As a direct result of difficulty finding the known brands of parts in Australia at a reasonable price and in a decent shipping time frame, I took the step of having stock of Seimitsu and Sanwa stock on hand.
What I quickly realised is that I was being requested to send parts to various locations overseas - especially discontinued, hard to find and special order items (It still amazes me how quickly parts are discontinued at times!).
A word on shipping costs - Shipping costs on the website are a close-as-possible quote and if the actual postage at the counter is below the quote, I refund the excess back to you.
Hopefully there are some of you on A-P that I can help out with parts that would otherwise be out of reach, or arcade items you never knew existed.
If the good mod team is OK with this thread, I would like to keep updating this post/thread with product updates!
Good games to all
www.CQBArcade.com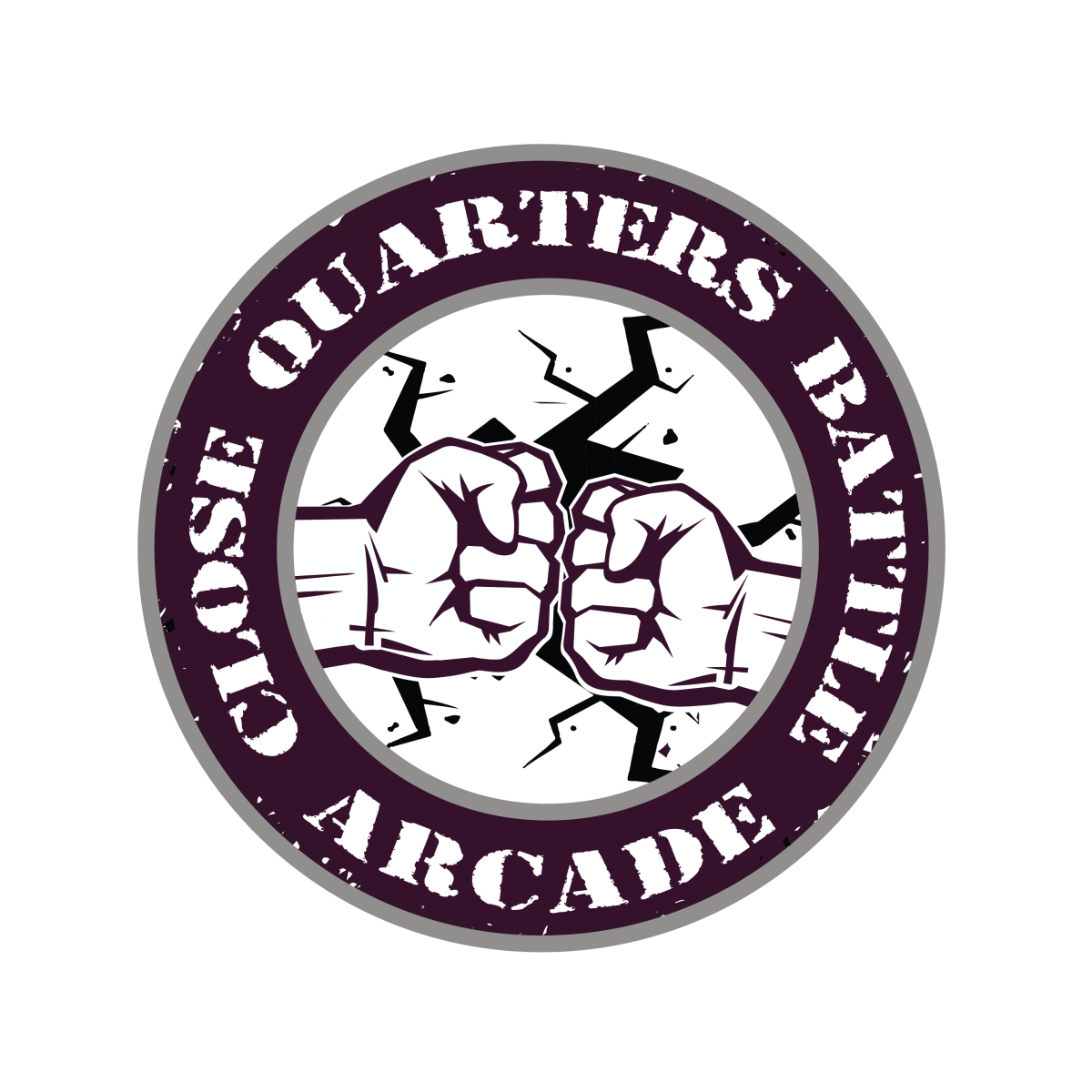 Last edited: