Joined

Oct 23, 2016
Messages
Reaction score

26
Location

Spain
Hi all, I am new here

I want to show my naomi 1/2 consolized. I call it naomi 1/2 because all the consolization is made in the lower case, so I can change between naomi 1/2 boards without touch nothing more.
I have spent many...manytime, many money, many nights without sleep...
I started with the naomi 1, in his case, but I changed all the consolization to the naomi 2 case. Both boards includes multibios.
I will upload pics soon, to start I will do a summary of what includes my consolization:
1x Pico PSU ATX 160W + 12V10A power supply
2x Noctua fans 5V CPU and GPU
1x Gelid Silent 6 fan in the side replacing the original.
1x Sega I/o JVS Board
837-13551
. I start with a JVS to Jamma 2 years ago, but isnt compatible with Initial D games, so I have changed Jamma by Sega i/o.
2x DB15 ports (compatible with neo geo aes/cd controllers, this is because I consolize MVS boards too, but I think everbody uses the same pinout).
2x Dreamcast ports
1x analog port (I am finishing a mazcatz wheel, its tested and working, but not finished).
1x raspberry pi 3 + 32gb micro sd + adafruit lcd.
1x netboot updated to 512mb
Test and service buttons in the front
I have used 3D printed parts, because i am not good doing holes

, do not expect a wonderful naomi aesthetically.
Thanks to read me, I will update.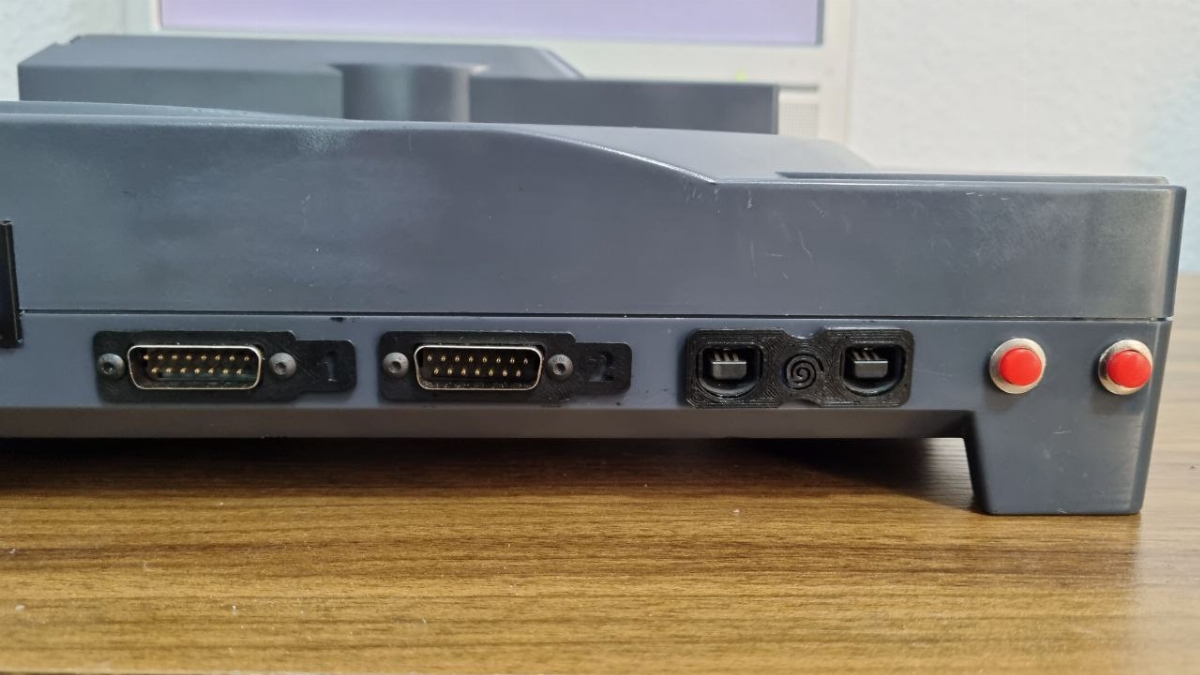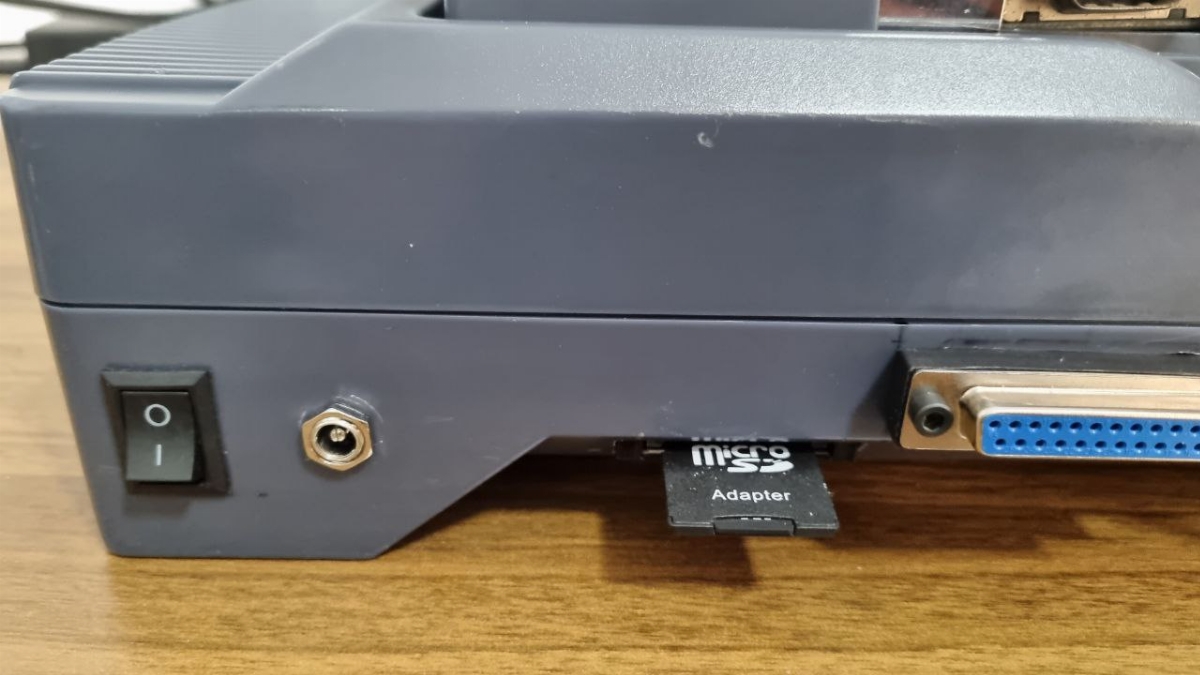 Last edited: