Prices inlclude shipping on north America.
SOLD
Blast city Versus harness
-
225.00
Sanwa PFX CHASSIS
-
235.00
Working condition no control board
SOLD
DARKSOFT CPS3 MULTI-
650.00
This is going to need a new 128mb simm soon. I tried to change the game and got an error( Error 25.. or something like that) Could not erase the last simm. Reloaded 3rd strike have been playing about 6-10 hours a week with no problems the last 2
months.
NEO-GEO MV1..MV1F??? BUNDLE -
150.00
mv1 single slot neo geo board with unibios 4.0 161 in 1 cart & original shock troopers cart

TRADES: Martial Masters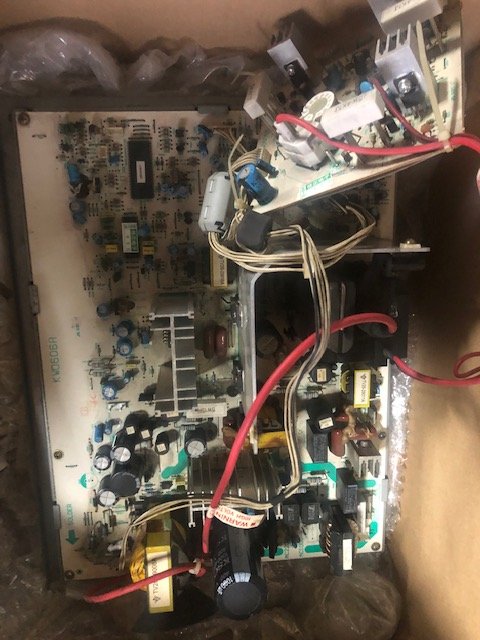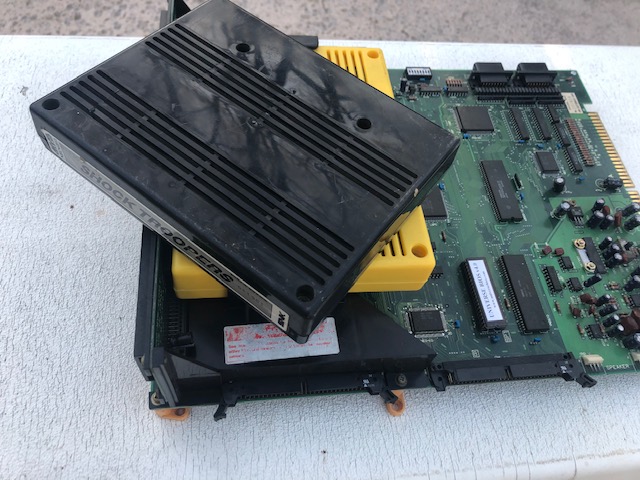 Last edited: