I will be doing a run of jamma extender boards which feature HAS kick harness support.
You simply connect your HAS kick harness cable from the arcade game board to one end of the jamma extender (which has the same kick connector as found on the HAS).
At the other end, a supplied 20cm patch cable will run from the HAS to the other extender PCB.
These will be fully assembled with all wiring looms included. I'll be making the ATX cables myself with braided wire.
I AM NOT SUPPLYING "HAS" KICK HARNESS CABLES.
Pre-order basis. Once all monies have been received I can go ahead and order all the necessary components.
I'd expect a turnaround of 2 months.
Allowing 4 weeks for all payments to be received and ordered parts to arrive, 2 weeks assembly and packaging, 2 weeks shipping. It may be less than that but I don't want to over promise. Christmas / New Year / Chinese New Year etc really slows things down. Plus I have to manually assemble all the cables which is a time consuming task.
Price is $80 (Australian dollars) which includes tracked shipping. Payment to be made in Australian dollars as friend/gift payment. Going to make it fair and limit it to 1 per customer.
ROUND 1:
All spots filled. All payments received. Thank you!
STATUS:
PCBs ordered 5th Jan 2019
Parts ordered 5th Jan 2019
PCBs fabricated 7th Jan 2019
PCBs shipped 8th Jan 2019
All parts despatched 9th Jan 2019

PCBs - arrived
Jamma connectors - arrived
JST XH connectors - arrived
JST harnesses - arrived
ATX wiring - arrived
ATX connectors - arrived
IDC connectors - arrived
IDC ribbon cable - arrived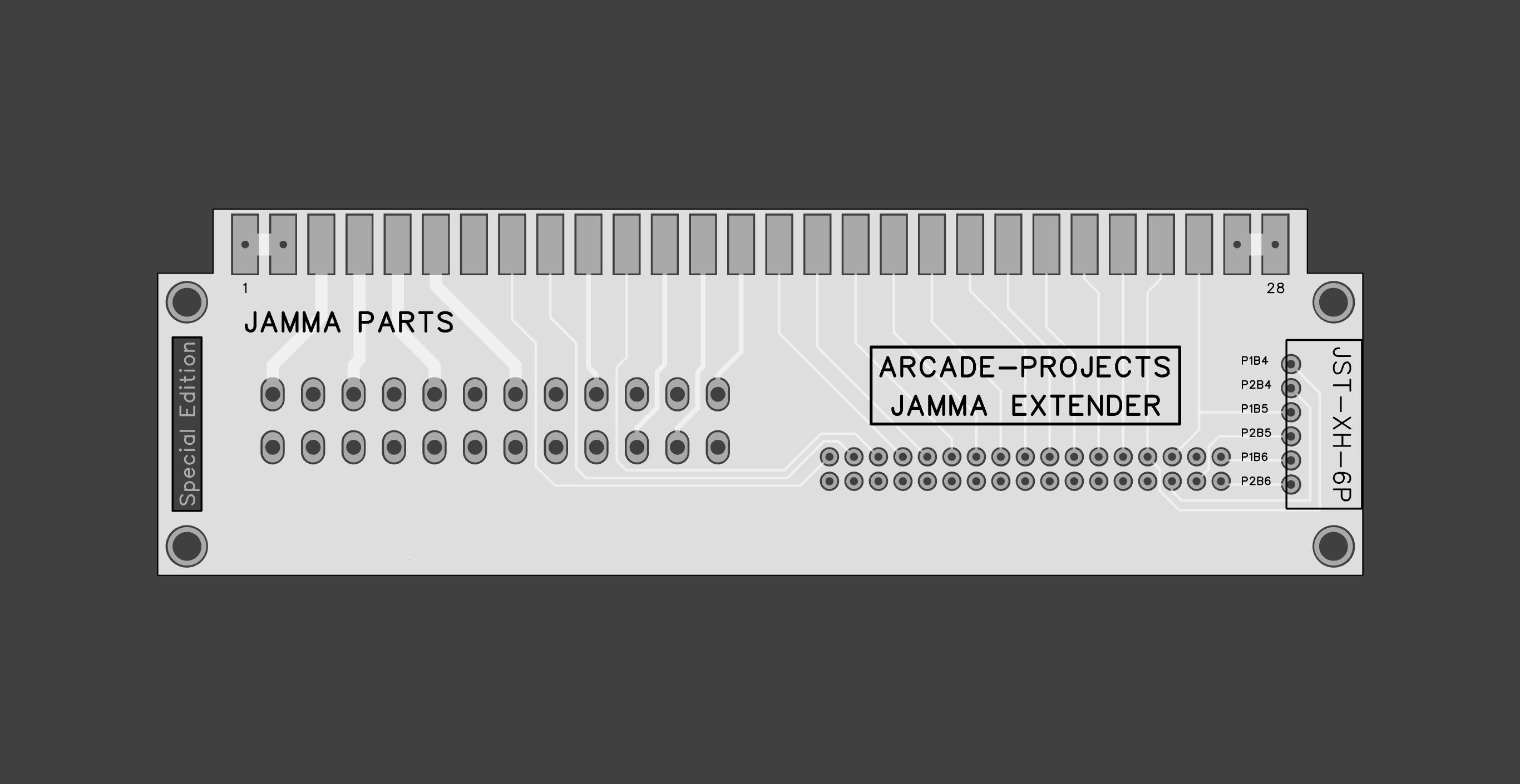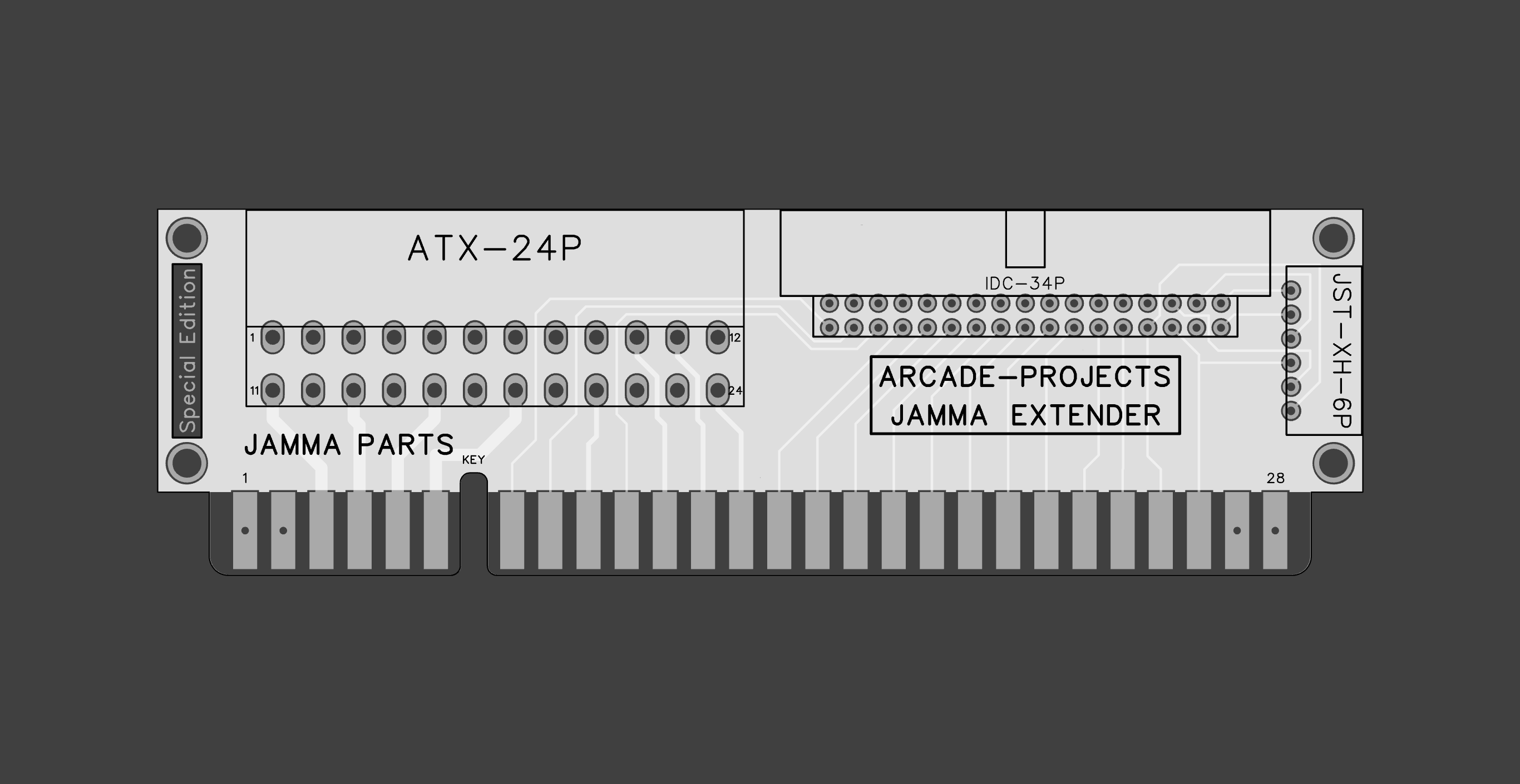 Last edited: