Hi!
Found someone in Norway who actually has some arcade parts for sale! Very rare.... sadly...
Does anybody know what kind of chassis used with these 2 monitors?
Seller did not know what kind of screens these are, but said they where used in some raw thrills cab and are from 2006.
Looking to get some backups for my NNC, so hoping these could fit.
Monitor 1
Samsung tube with a Wells Gardener chassis, but what kind of chassis?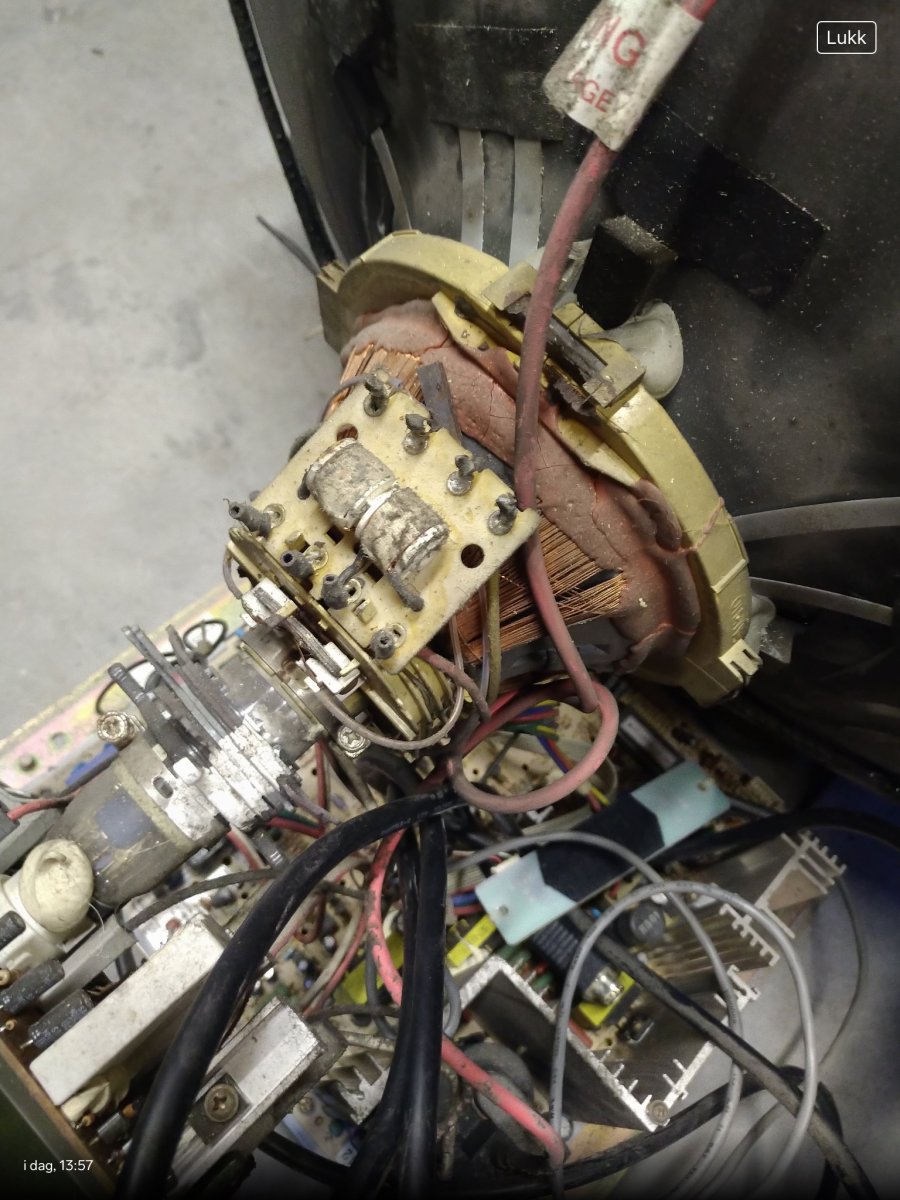 Monitor 2
No clue...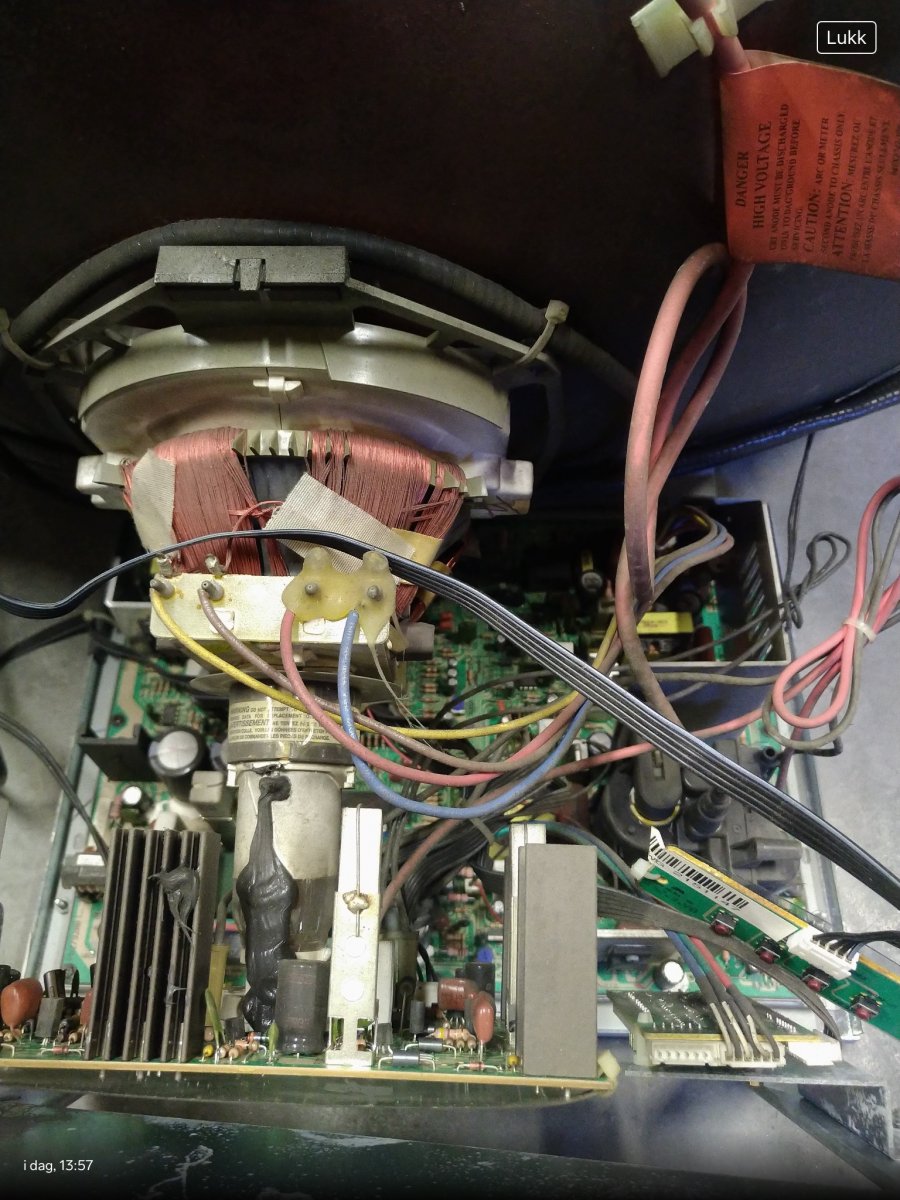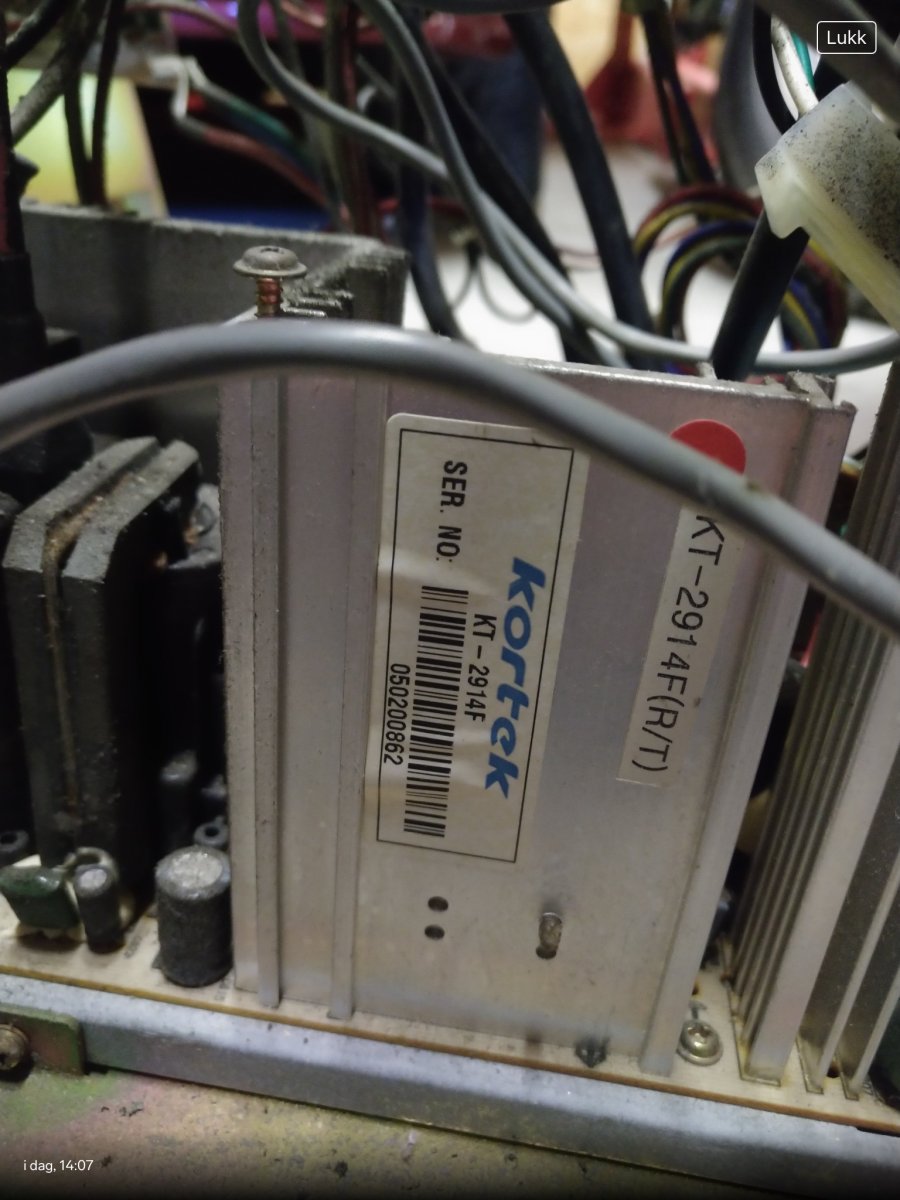 Any help would be greatly appreciated!
Last edited: