Small update at the store:
Purple CPS-1 Multi LCD cases in stock. This colour will come standard with Deluxe kits. I also have a couple of C-Boards available to those purchasing Deluxe kits too.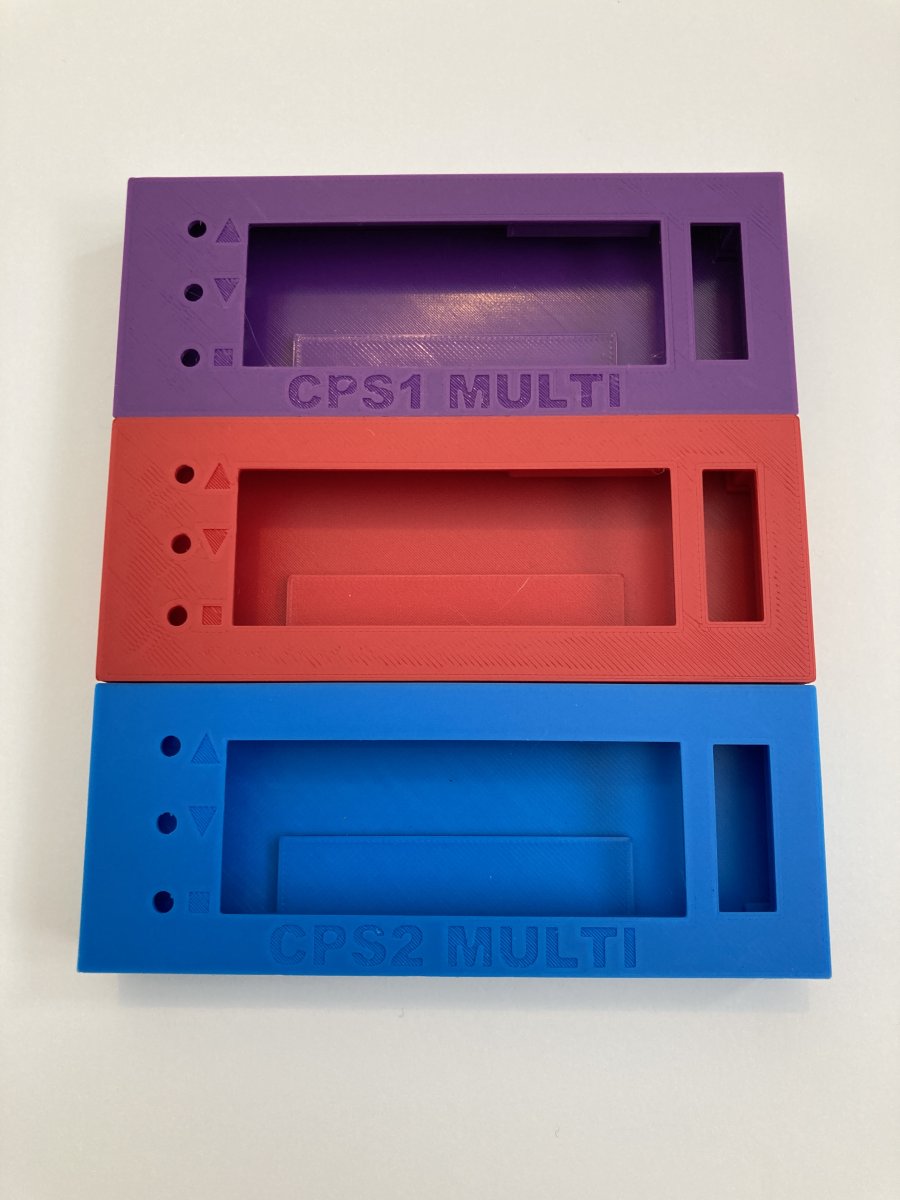 I have also listed up all the spare issues of arcade magazines in the stash. Check them out:
https://www.candycabclub.com/product/magazines
If anyone is interested in purchasing the lot, I'd easily cut a great deal on them.