Bit of work and experimentation I've been doing on PGM boards. Figured I'd share.
First up, caps. Easy to do, not many of them and sometimes a necessity. I went with Wurth Electronics caps as they're red and suit the theme of the PGM, they look nice. Secondly they have the correct pitch, radius and height so drop in quite well. Thirdly I've had good experiences with them, they're highly rated and perform well.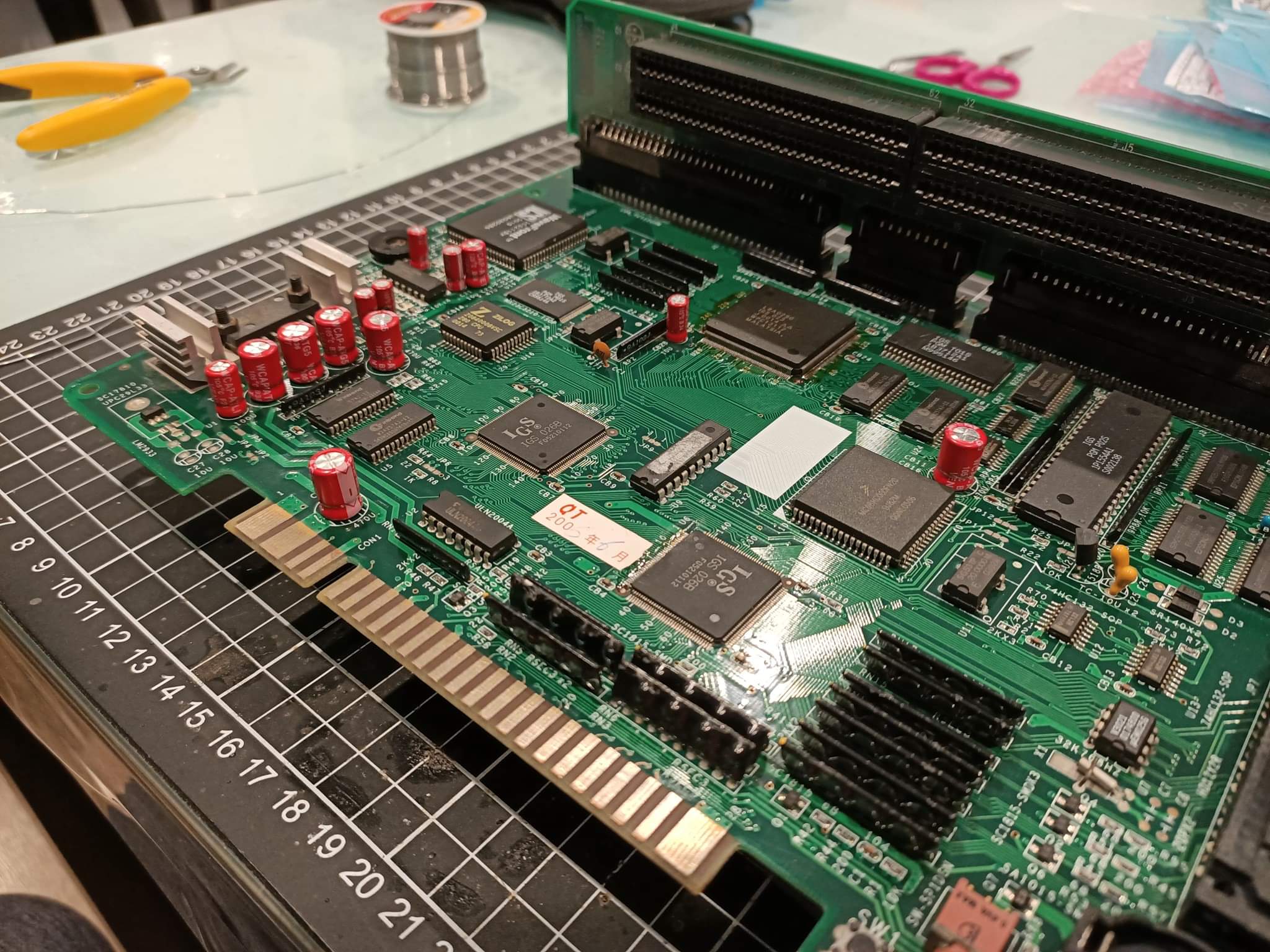 This was a spur of the moment thing. Just testing the waters... LEDs. Had no intention of fitting them but went to Aldi to buy chicken and came home with LED strip lighting from their special buys section. Tried to lay them flat in strategic positions, and used simple DuPont connectors so I can separate the shell from the motherboard if ever needed. Red would probably look better but white is all they had.