Joined

Jul 25, 2018
Messages
Reaction score

41
Location

Frederick, Maryland
I recently acquired another single-board copy of Raiden Fighters Jet that had bad sound.
This is what it looked like originally.
You can see that someone had replaced one of the two polypropylene capacitors with a 1000uf electrolytic cap. With all of the caps in such rough shape I decided to replace them all including the poly caps.
I also replaced the HA13118 amp chip.
I have determined that the actual amp circuit is working. If I run my finger across the pins of the amp chip It makes some static. I was also able to test RFJ-04, RFJ-05 and the Z80 processor on a working version of this board so I know they aren't the culprit.
I did discover something really weird here though.
The 10ohm resistor at R1114 is bad. When the board is switched on the contacts go molten. So I grabbed another 10ohm resistor and soldered it in its place and this was the result.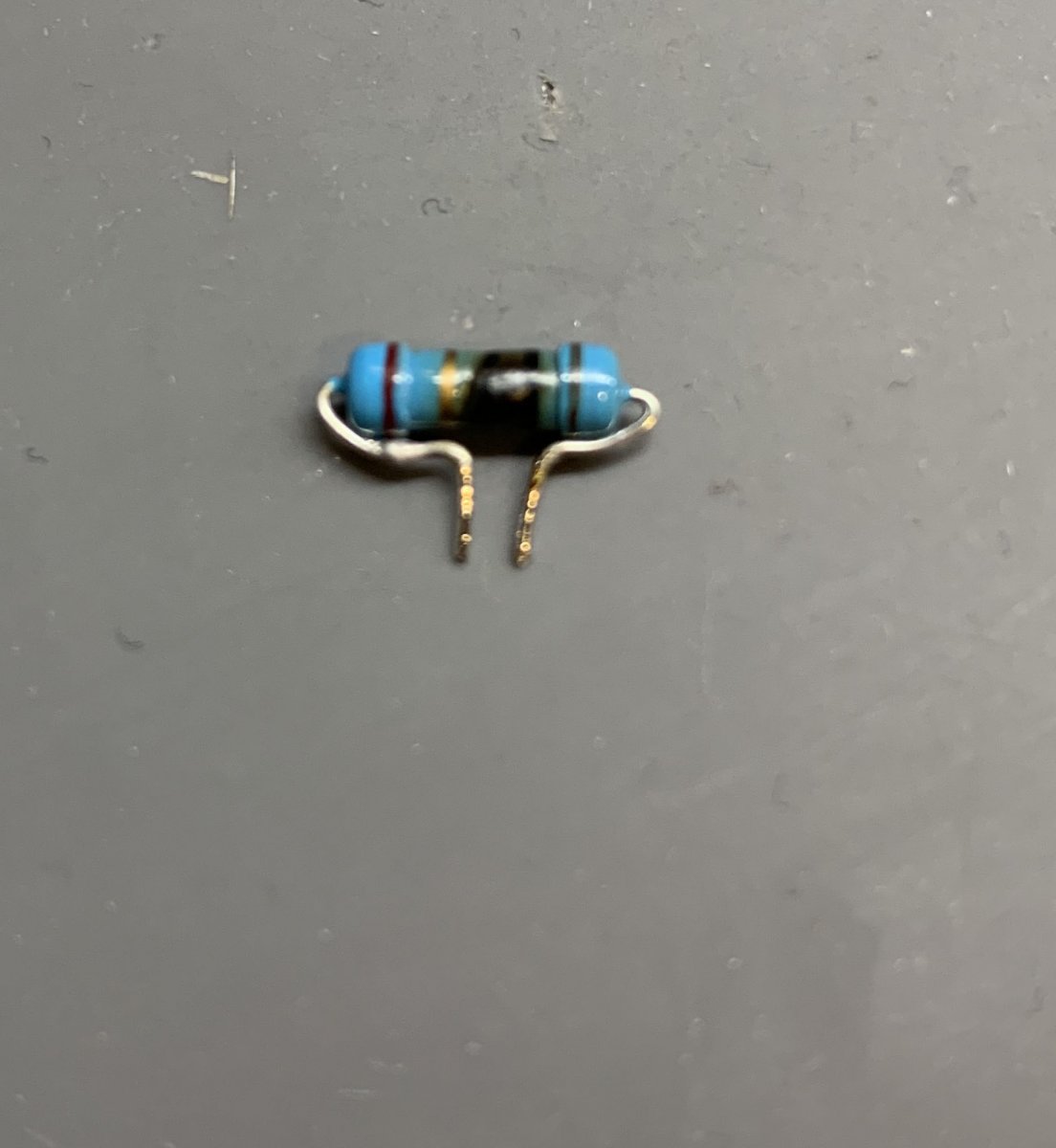 Another burned out resistor. I can tell that it is getting too much juice but I don't know how to tell where it is coming from.
On my good board both sides of R1114 read 5v when powered on.
On this one The right side reads 5v and the left reads .2v
I could rally use some advice on what to check out next and how best to proceed. I do have a logic probe on the way. If anyone has any experience diagnosing issues like this I'd appreciate a point in the right direction.
Thanks!