I got to fiddle around a bit today. I wanted to wait until I got all the powder pieces back but I felt guilty as I bought a new cab and I didnt want to get too distracted by it and leave my current project in a million pieces.
So I started piecing the Aero together with what parts I had.
I went to assemble my coin mech and change shutter but it was dingy, so after a soap and a grease, I was ready to tackle it.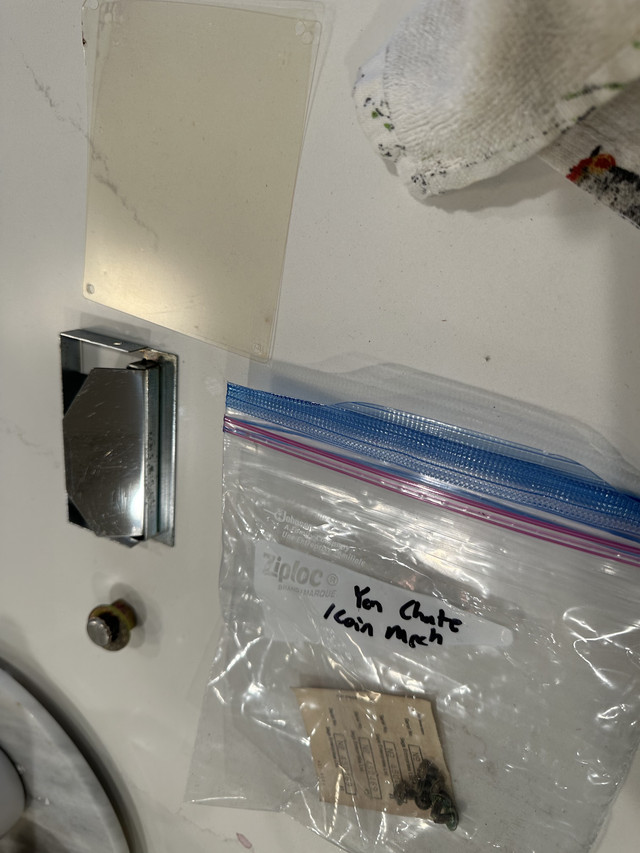 The installation went smoothly. I noticed the coin door supports two coin mechs but I haven't seen an Aero CP with 2 Yen slots yet. Curious..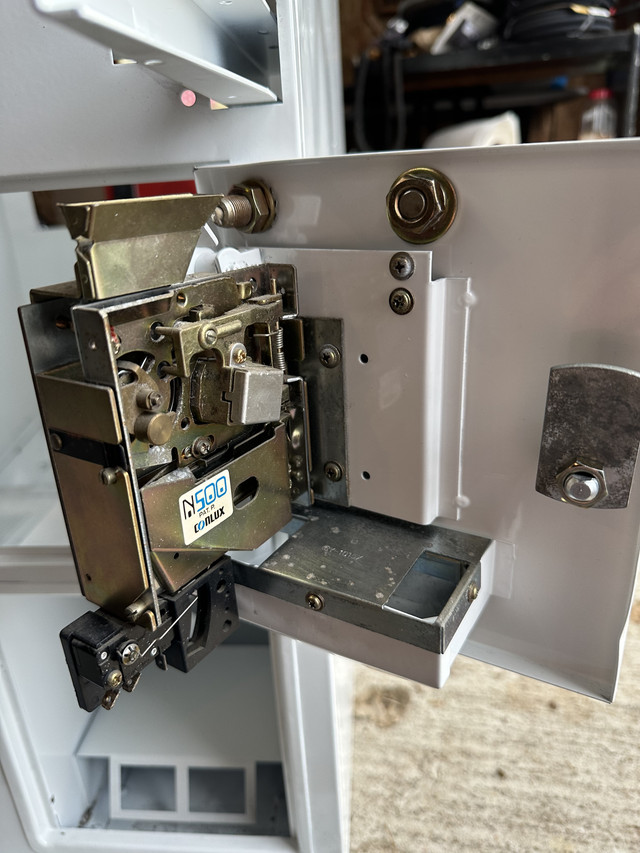 I installed the lock with the straight tang in the coin door, but I have HUGE gap between the coin door and the tang. What do I do to close it?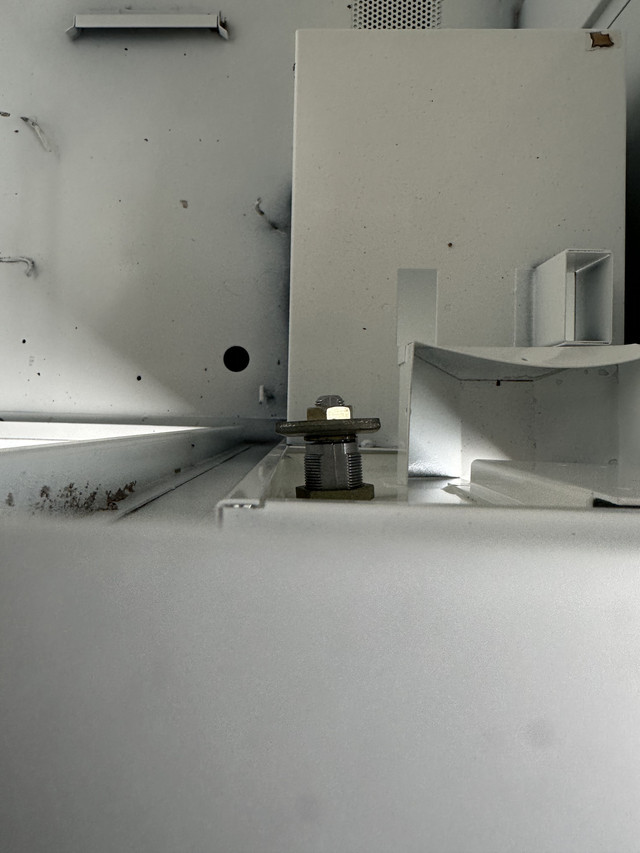 I secured the topper with a few nuts and secured the nuts to the topper piece, (that were awkward to get to) to save me a bit of trouble later..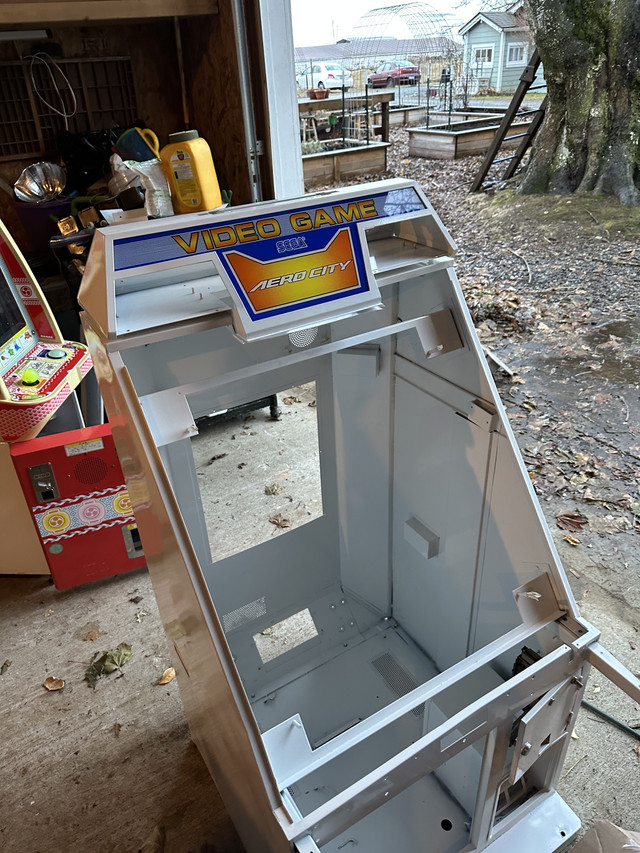 I felt less bad about checking out the new cab after some basic work so I decided to crack open the "Sega Goldfish"
The front lock was missing, but I found the lock, keys, tang, and second coin mech laying inside the prize box..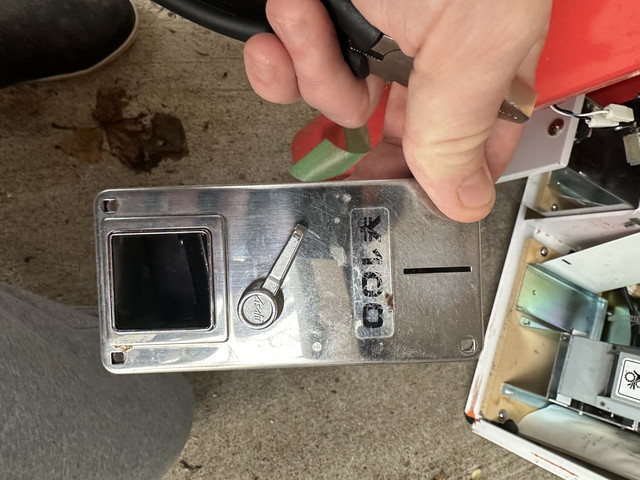 The key cylinder was jammed though and wouldn't turn. I have some experience in re pinning and setting the springs but will save it for another time. I wanted to close my JAMMA door so I decided to rob the lock from the coin bin and change out the tang to the door lock.
Success. I can close the door and lock it! Woo Hoo!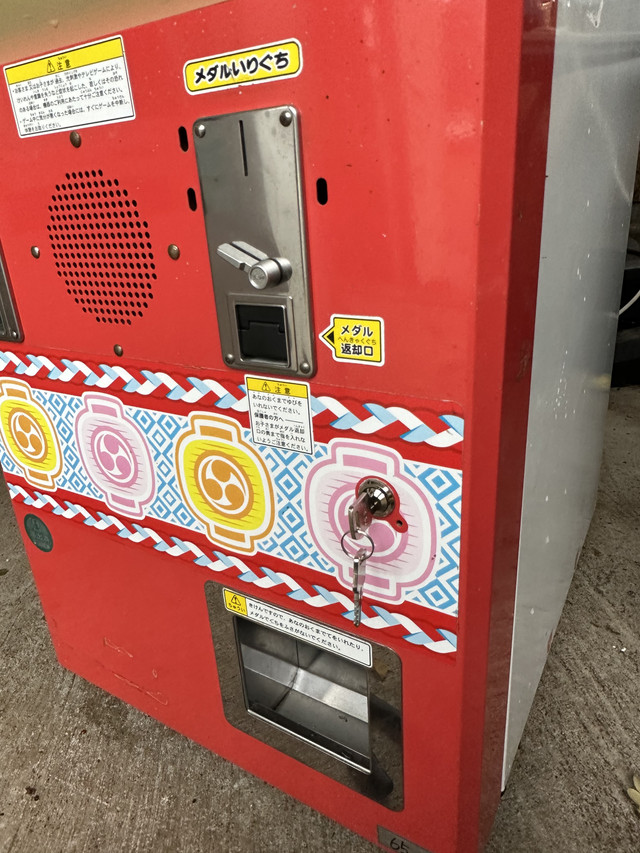 I decided to install the second coin mech..
The leads were all there so it went smoothly.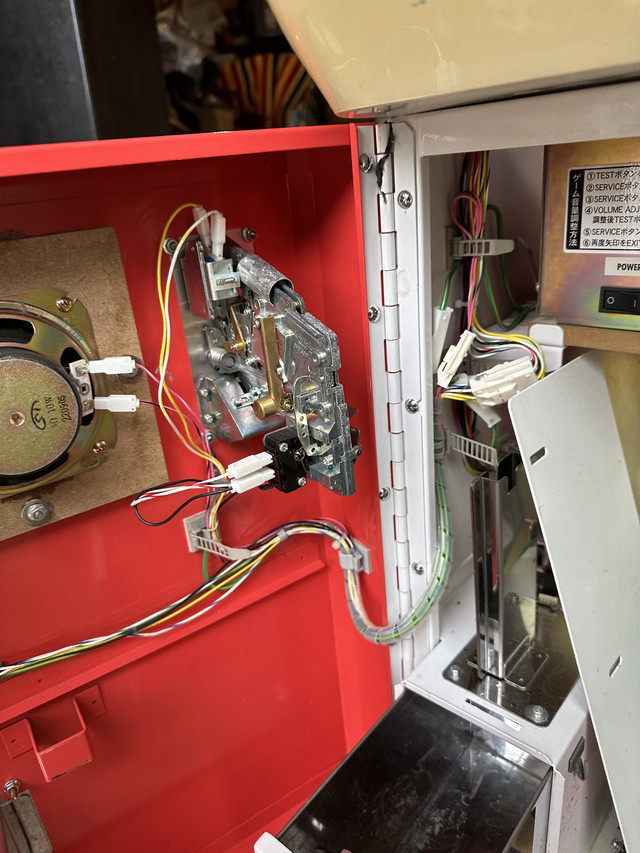 TIme to turn this thing on and hopefully play some Goldfish!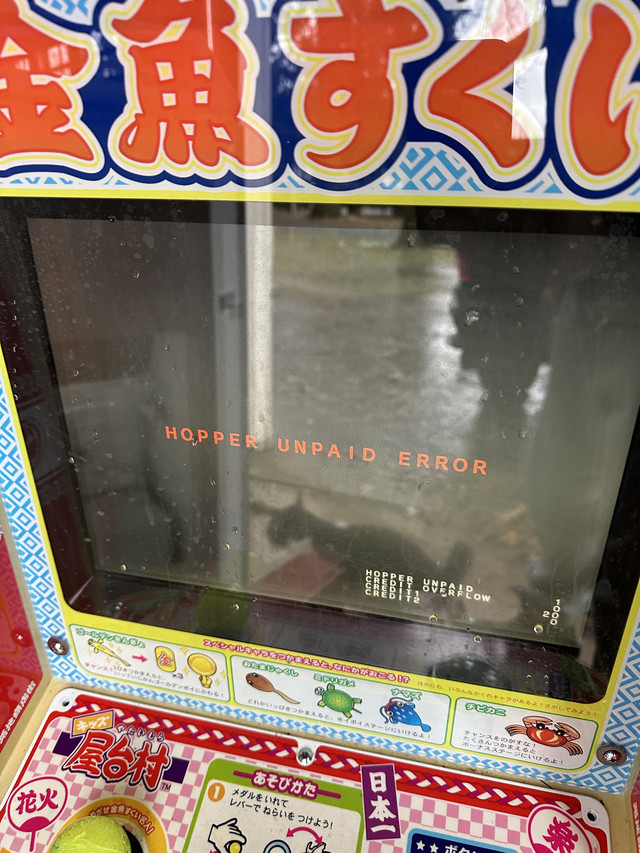 "Hopper Unpaid Error"?? DaFUQ?
I found the hopper but couldn't clear the error.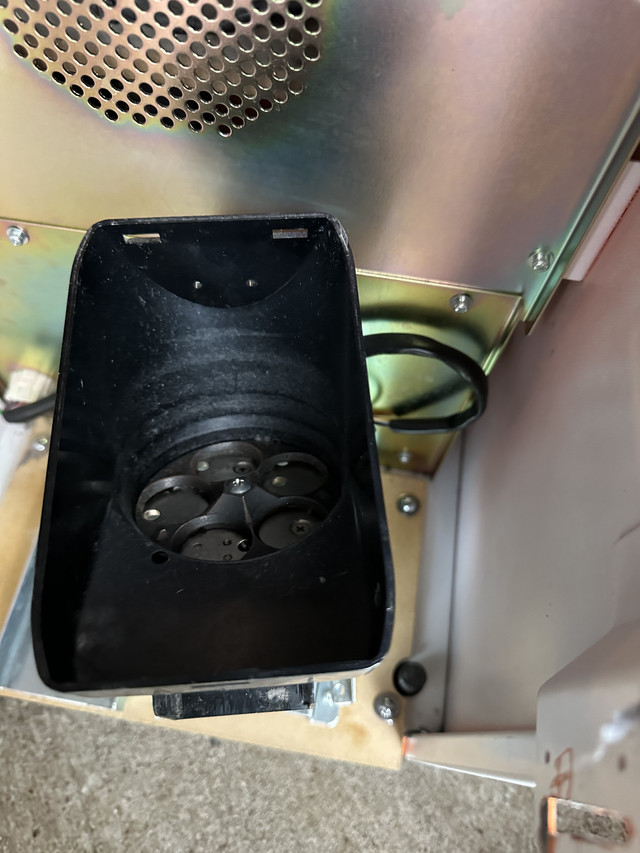 I noticed the first coin mech fed the hopper so I tried putting in 100Y.
No dice. What kind of tiny coin does this mystical machine accept?
After messing the service menu I was able to spin the hopper and dispense yen but I still cannot clear this error.
I'm stoked to have it though. After some JAMMA loom theory discussion on this site. I'm confident I can create a JAMMA cab out of this gazelle
Last edited: