What is the Apocalypse System 16b Sega Roll-Up Pack?
The Roll-Up Pack List is a record of known ROMs for a complete S16 Multi
setup. The converted ROMs are included. It
includes every ROM playable on the Multi.
How to Use
Extract the files from the RAR file and burn to the appropriate eproms.
Troubleshooting
https://www.arcade-projects.com/forums/index.php?threads/sega-system-16b-multi-kit-installation-support.8700/
The Definitive Guide to the System 16 Multi Kit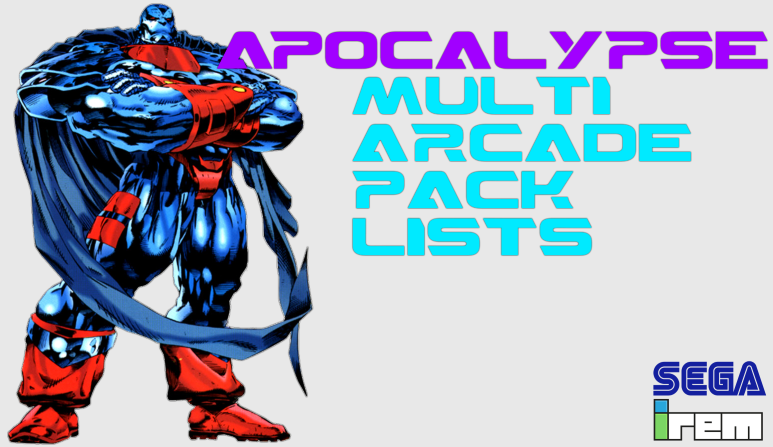 Download
(
mirror
)
Please note that I am not sharing these files.
Roms Required
14 x 27c322
1 x 27c801
Changelog
2021-04-28: Mega Link update
2020-03-09: Initial Release
Staff Roll
@Apocalypse
- Multi Creator
@Mitsurugi-w
- Multi Producer
Last edited: