Selling off some of my cave pcbs, will post titles/pics later tonight.
Might be loose pcbs, with or without arts, box, etc...not sure yet.
Espgaluda (with arts/pop/metal blue case)
Battery replaced about a year ago, has zero battery leak or trace damage, PCB is pretty mint
$1,000 + Shipping / OBO -
SOLD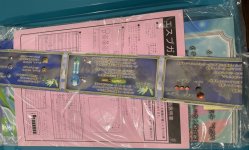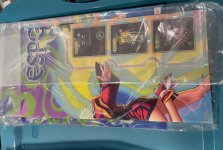 Futari BL
$1,900 + Shipping / OBO -
SOLD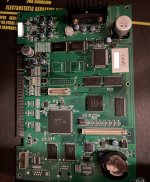 Pink Sweets
$2,200 + Shipping / OBO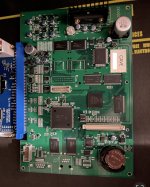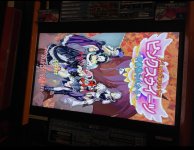 Serials blanked out in case potential buyer doesn't want it out there or I can put them up, doesn't matter to me either way.
I still need to dig up arts/pop if I have them - no cave boxes

Also, willing to make a trade -/+ cash for Forgotten Worlds PCB

Not cave but will put up here:
JP Night Slashers - ON HOLD
The selling price is $850 + shipping
We determine the selling price would have been a bit higher, but we are both happy with price.
Reason for the lower price is that the pcb will be used to develop a core for Mister.
Last edited: