Helle people,
We talked about Repro TTX HDD cover with
@nam9
. He needs a TTX HDD cover.
You know there is great multikit for TTX2 thanks to
@Niko
. I think people prefer 2.5" SSD HDD for the multi. We know original metal game covers not support the SSD drive. What do you think about the retro HDD cover which support 3.5 original HDD and 2.5" SSD HDD together ?
If there is enough interest I can try to produce it. It is not a expensive projects. I can't tell you the exact price for now but im sure it won't be expensive

I just scratch something

and I think I can make it

Hello People
I just made an prototype and it looks like good.
I will take an pre-order for that. After I will start the production.
There will be 2 small metal part for 2.5" HDD.
Please Buy it from Website
www.trfightstick.com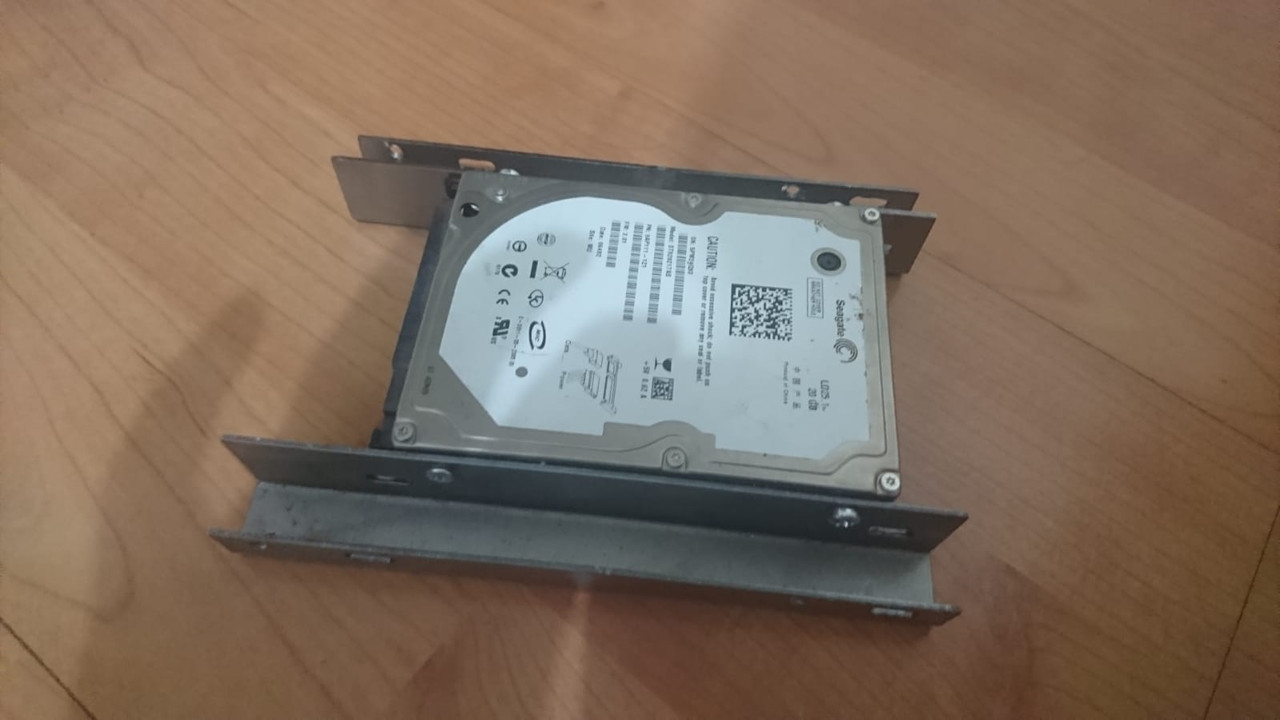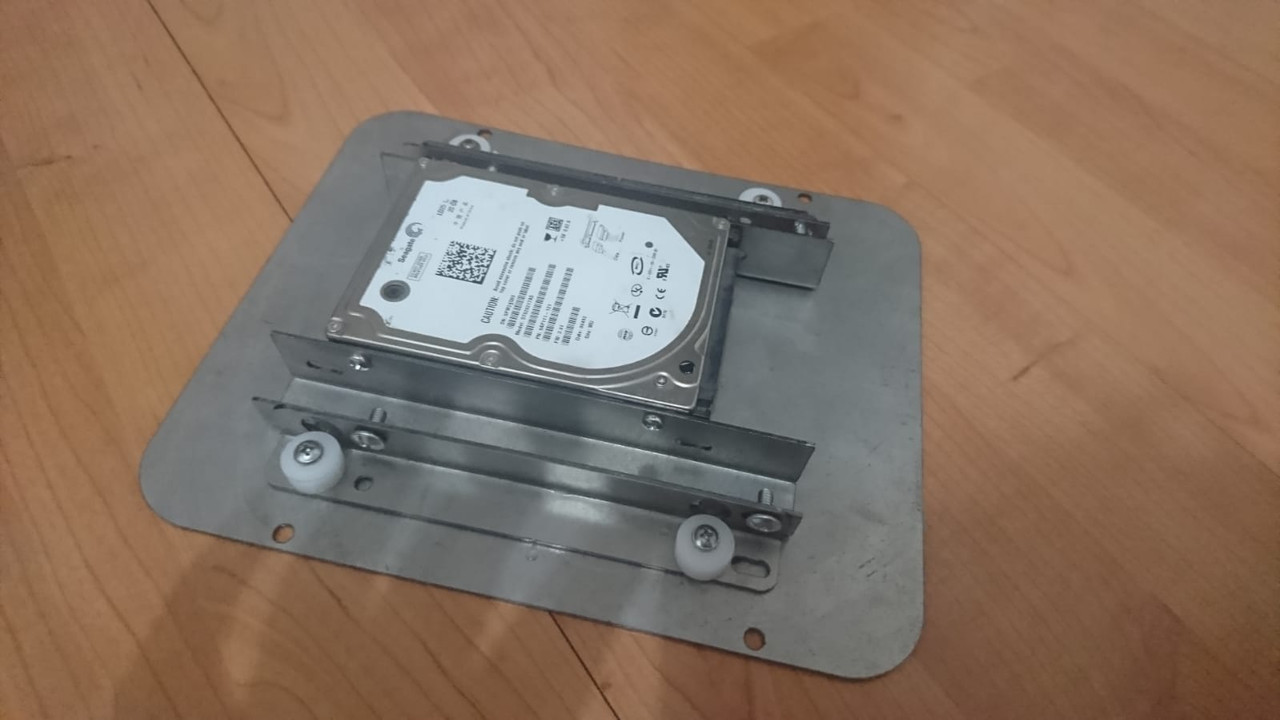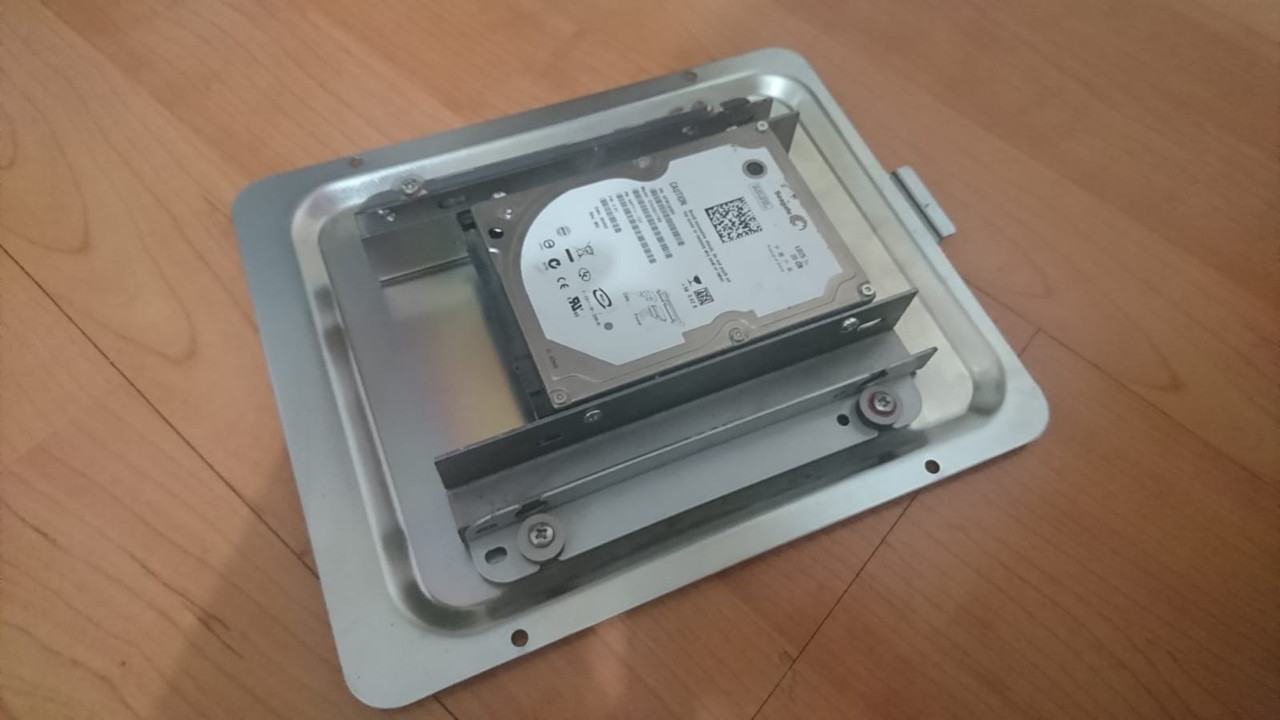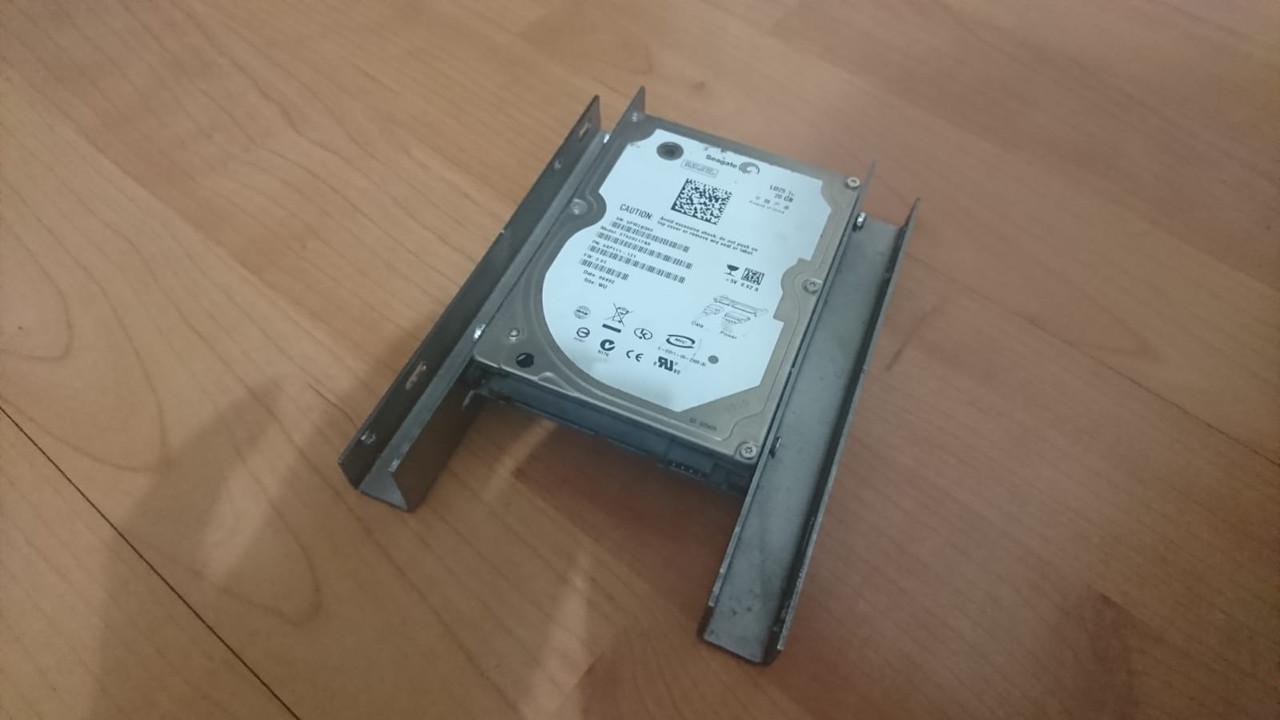 Last edited: