My Type X has been getting a little love lately, and I wanted to make it a bit more quiet.
This TFX PSU from be quiet! is a direct replacement and works great,
https://www.bequiet.com/en/powersupply/2314
For the CPU, I couldn't find any 70mm fans - but I did find an "Original" CoolerMaster A73 on aliexpress, also works great
https://www.aliexpress.com/item/754035046.html?spm=a2g0o.order_list.0.0.698b1802KPzzvS
Was probably for the best, as the original cooler & fan was really filthy and the CPU was
covered
in dry thermal paste.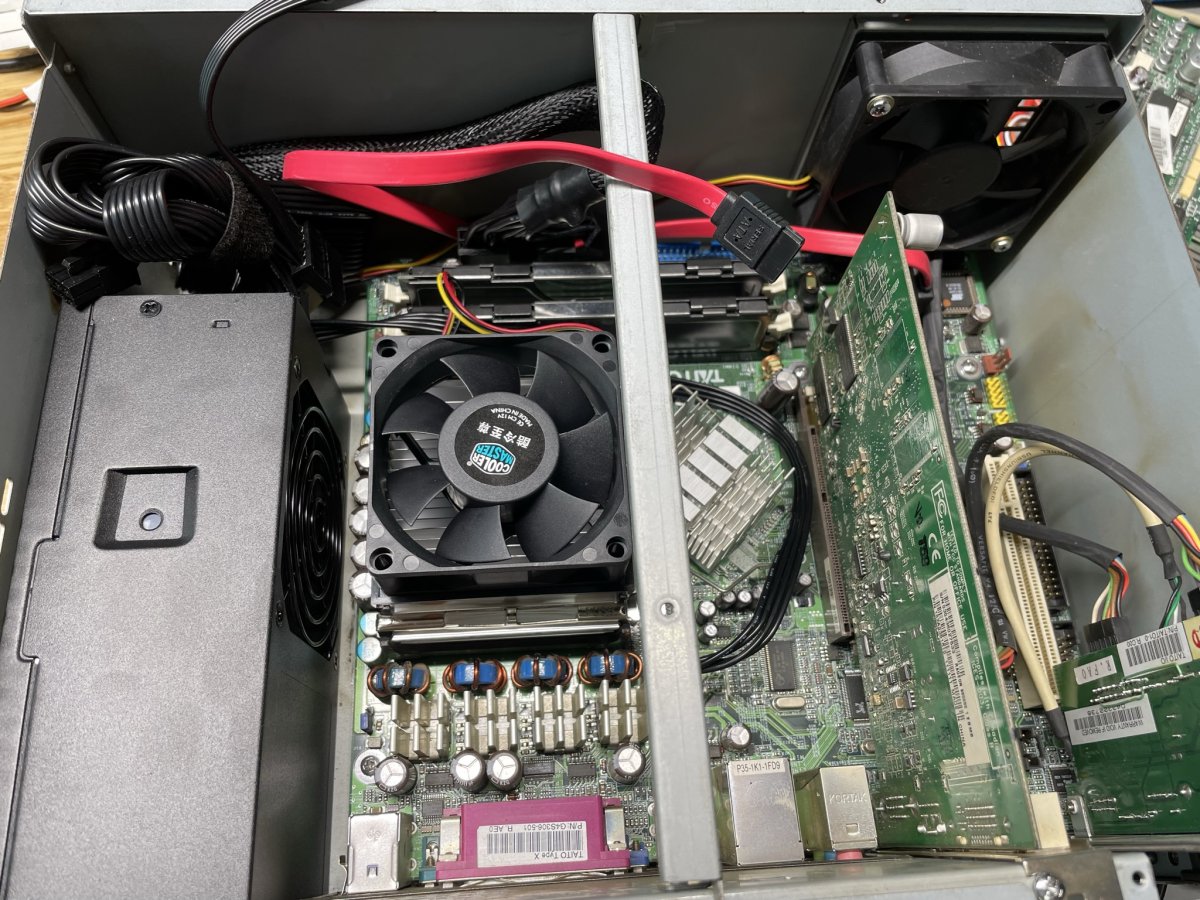 Last edited: