Vewlix Ashtray Stopper. Taito part number F9008240A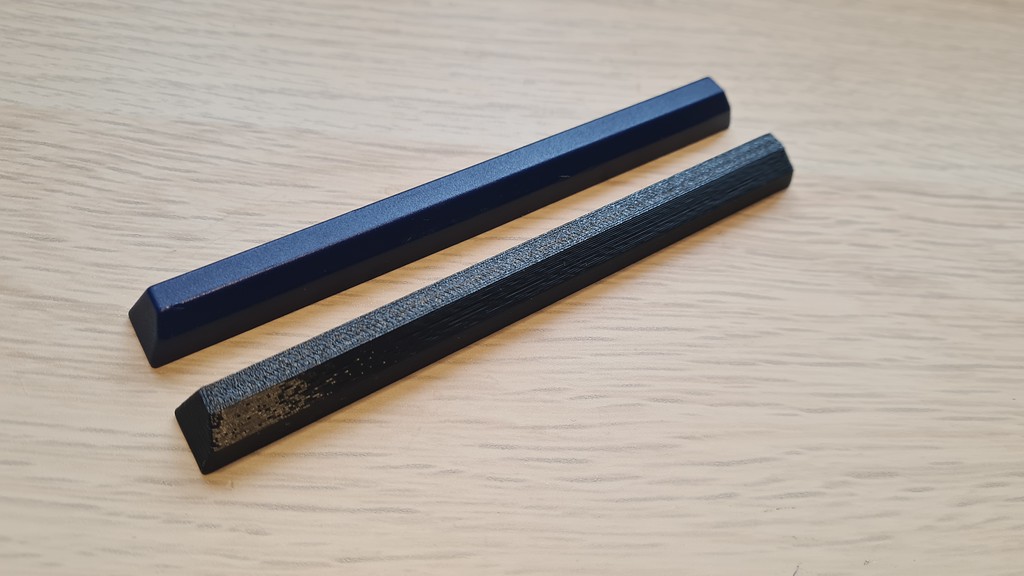 Printed with 2.8mm holes which will work with either the original 3mm self tapping screws or any M3 machine screw with a thread length between 4-8mm.
I printed the part with the top face aligned to the bed so as to achieve a better surface finish.
Uploaded to printables.com [
here
].
And yes, I know I have a dirty slot
Last edited: