The Capcom "Forgotten Worlds' CPS1 Spinner is well underway to being reproduced by
@hursit
.
These spinners will work with the original CPS1 pcb and as well with the expected CPS1 multi-board by
@Darksoft
The expected price per spinner at this point is

$180-230
The spinner(s) will include a 4-5ft wire harness to connect to the CPS1 boardset/darksoft multi.​
The expected price per bare repro control panel is

$100-119
UPDATE! 09/08/21
Small UPDATE
We are working to get a better price from vendors/fabricators, but in order to lower it further, we would need to commit to having 200+ spinners fabricated.
The larger the order the lower the end price per unit will be. Various parts needed to be cnc machined, others require injection molds, etc...
We are at the mercy of current market conditions/pricing on materials and services.
We also want to make these able to work with PC/Emulation, Mister, Other Original Arcade Hardware, etc...
Maybe some user-created adapters can be made.
There are plans for a slimmer version to be made that can fit shallower cab control panels like the Taito Vewlix.
Parts are already coming in for the first few test repro spinners to be built.
These are what is being reproed.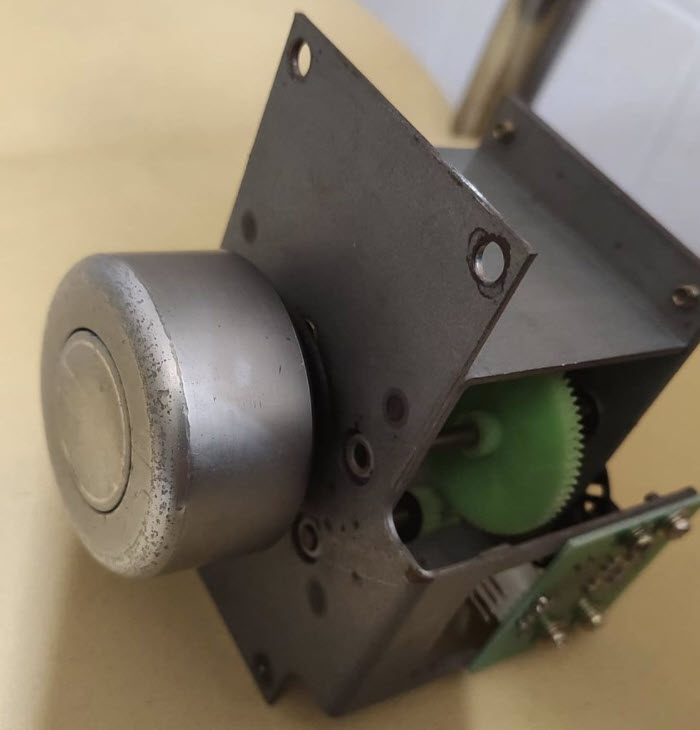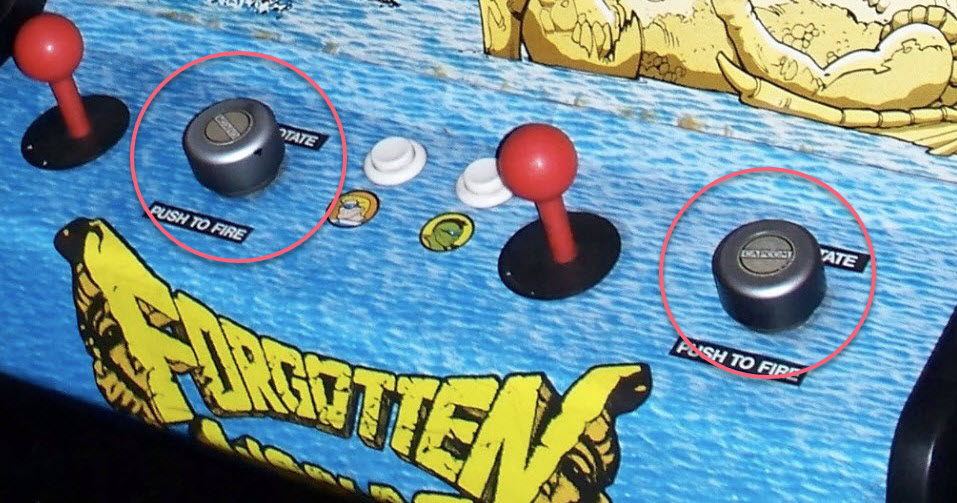 We will also offer the repro (unpopulated) Sega-style panels with artwork made by
@codecrank
if he is ok with it. If not, other artwork will be made.
Egret II-type panels might also be a possibility. *Populated panels might be an option at the time of sale.

Last edited: