I modeled these tall feet / legs for the Capcom IO: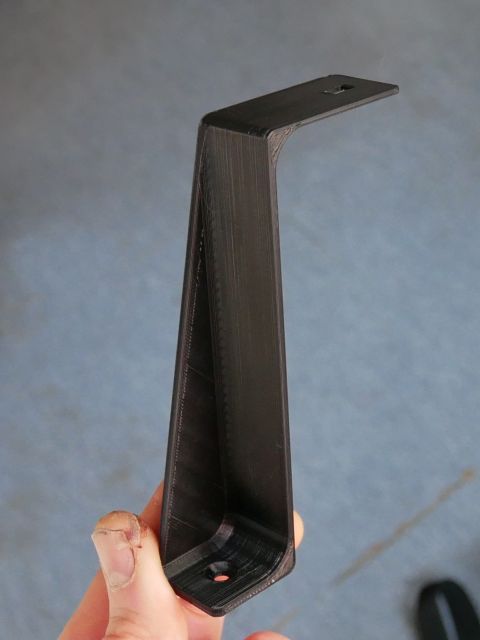 With these you can position the IO above the Naomi, like in this pic by
@kikaso
:
In the zip there's both left and right models for symmetry. You'll want to print two of each. Remember to print with supports to make sure the holes come out OK.