Joined

Oct 20, 2020
Messages
Reaction score

311
Location

Piscataway NJ USA
Let me know how you get on with it. Thanks
I played a round of Neo Turf Masters to test out my cart.
Here are the results:
Set High Score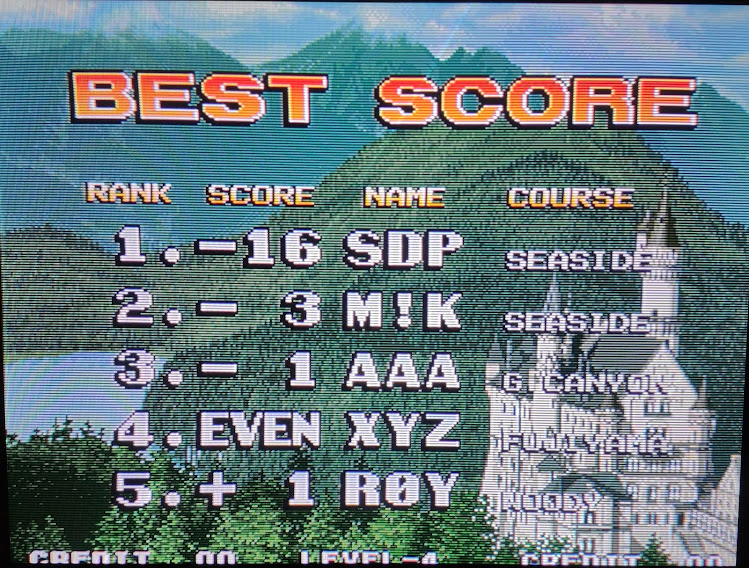 Load High Score (power off for 30 seconds)
Save Management (item #4)
Check your "Save State" menu and see if it's populated.
This is from the manual:
Next Option is Manage Save States (MVS Only) From here you can backup or restore the information stored in Backup Ram from/to the microSD. Notice that the NeoGeo can store up to a maximum of information for 6 games, that includes settings, Highscore, etc. If you install a new game in the motherboard (or the multi) The NeoGeo BIOS will automatically remove the information of one of these games from Backup Ram in order to make available space for the newly installed game
If it's not, you might want to try clearing the backup ram from the multi-cart menu.
Do you have uni-bios?
If you do - are your uni-bios region/mode (MVS/AES) settings saved?
What about soft-dips? Are those settings being saved?
Set the date/time in the system menu and see if that is retained.
Without a regular cart to use - we can use uni-bios settings, soft-dips, or calendar to determine if your backup ram is working.