Hello Guys.
Firstly, if the topic is not right place ,sorry for that. Admins can fix that.
I decided to make Sega Astro City control Panel. Actually it is Sega Virtua Stick HSS-0130.
You can see the pictures that how i can make it step by step.
I have 5 more Arcade Stick. If someone wanna buy it please inform me by PM.
1- Wooden parts.
I made it by Massif Panel Wood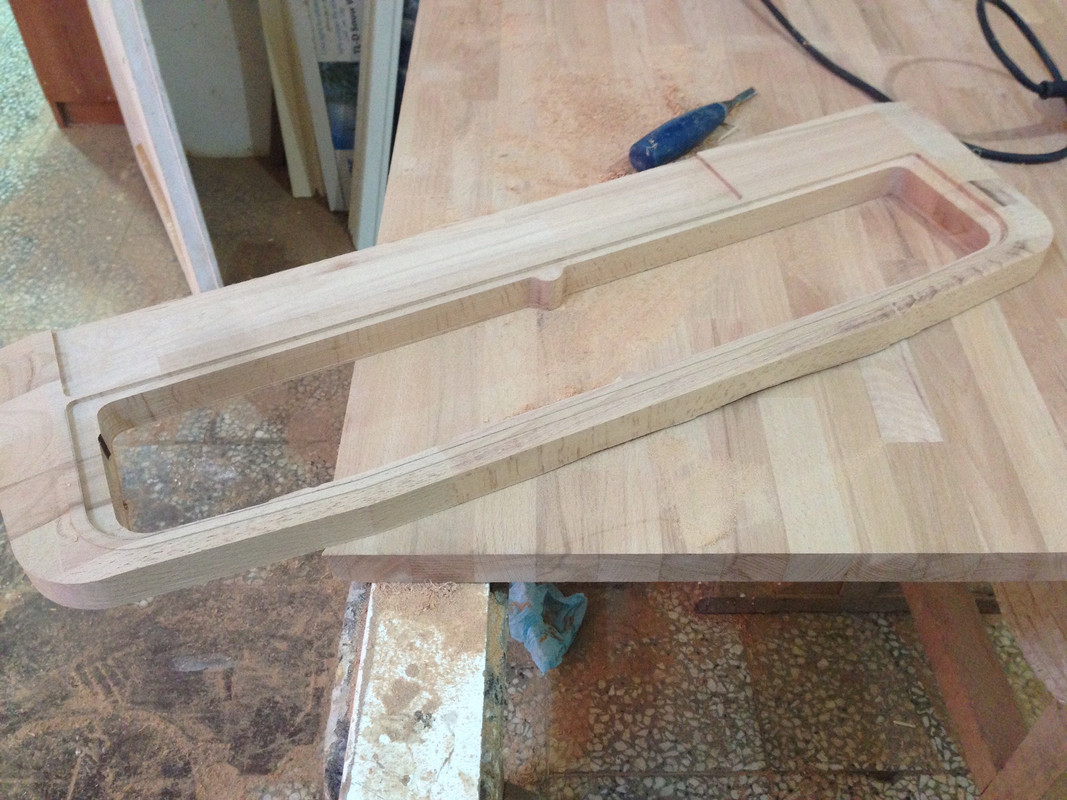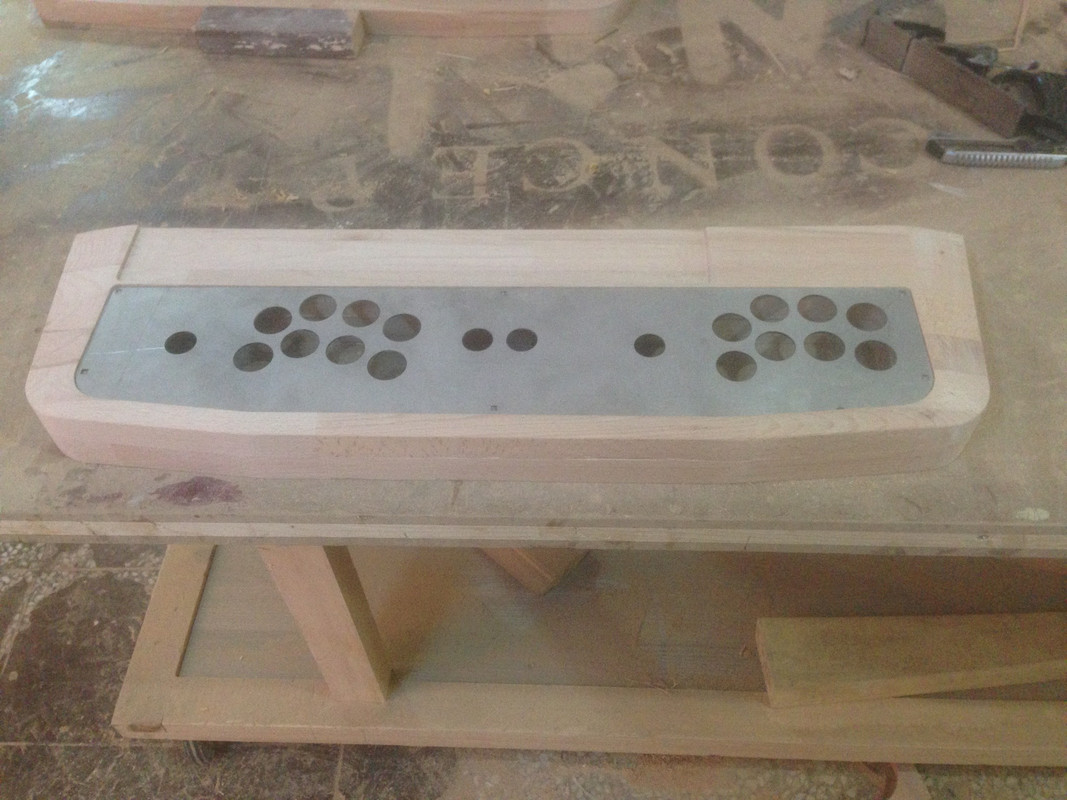 2- Prepare for painting.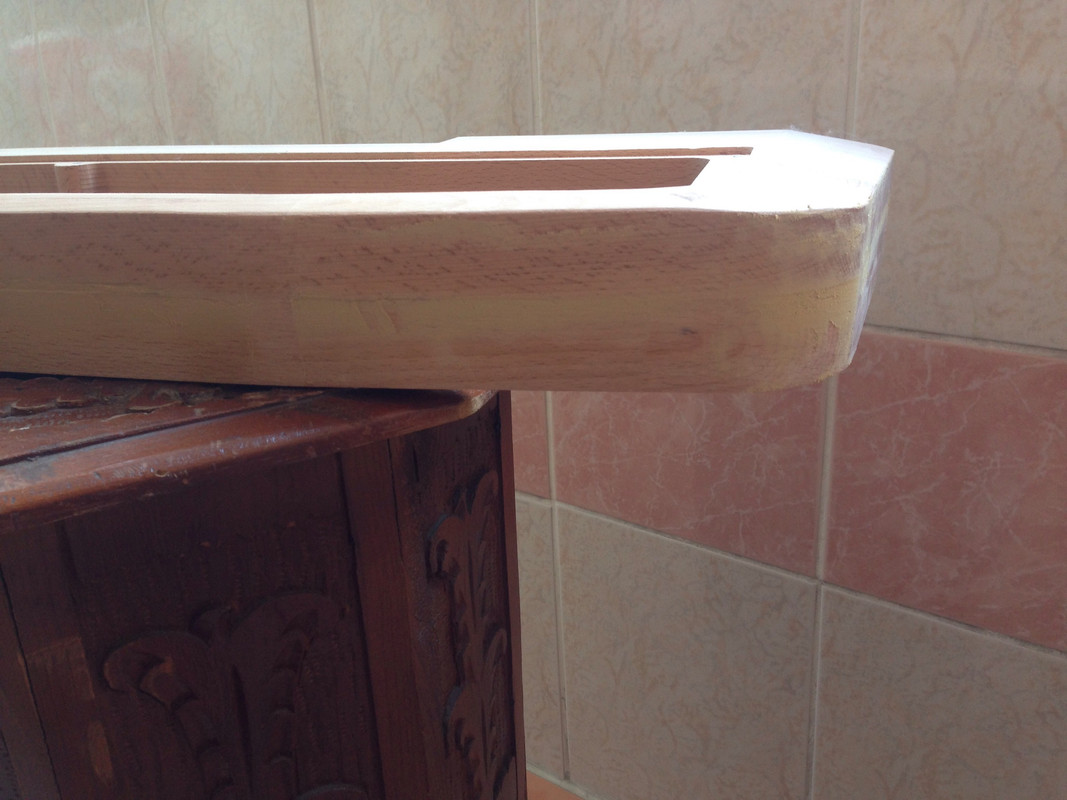 3- Metal parts.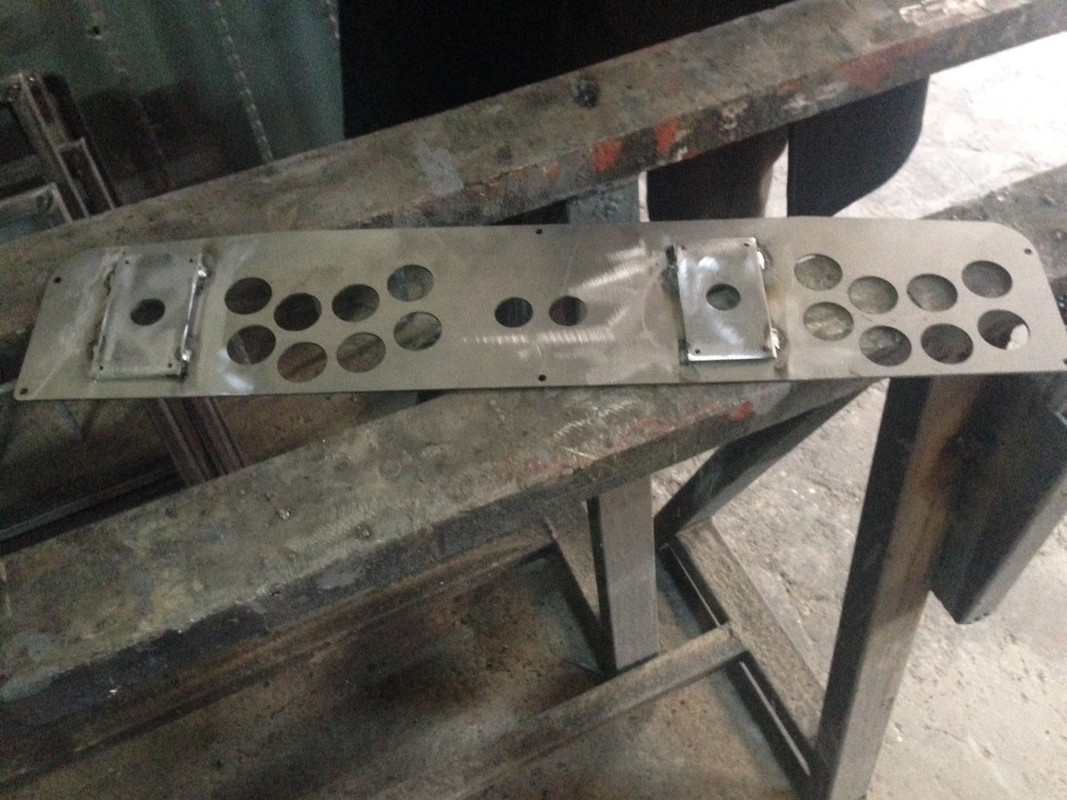 4- Plexi Glass with UV print.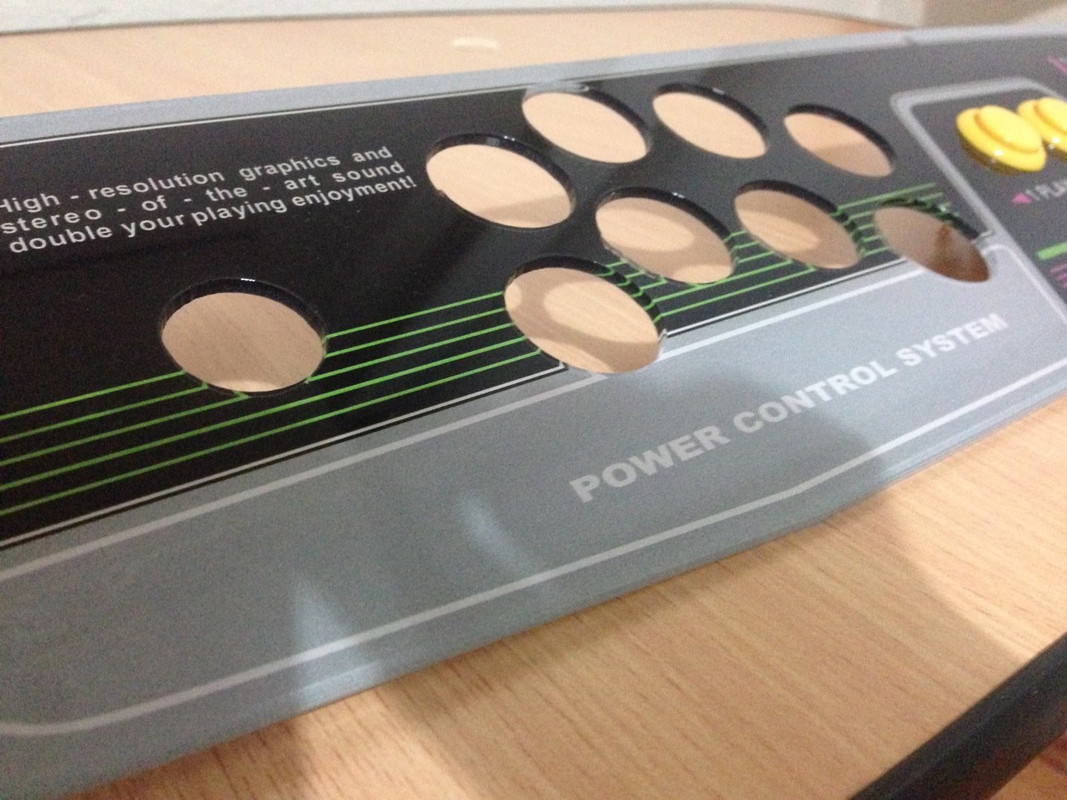 5- Buttons From Japan ( Sanwa Denshi )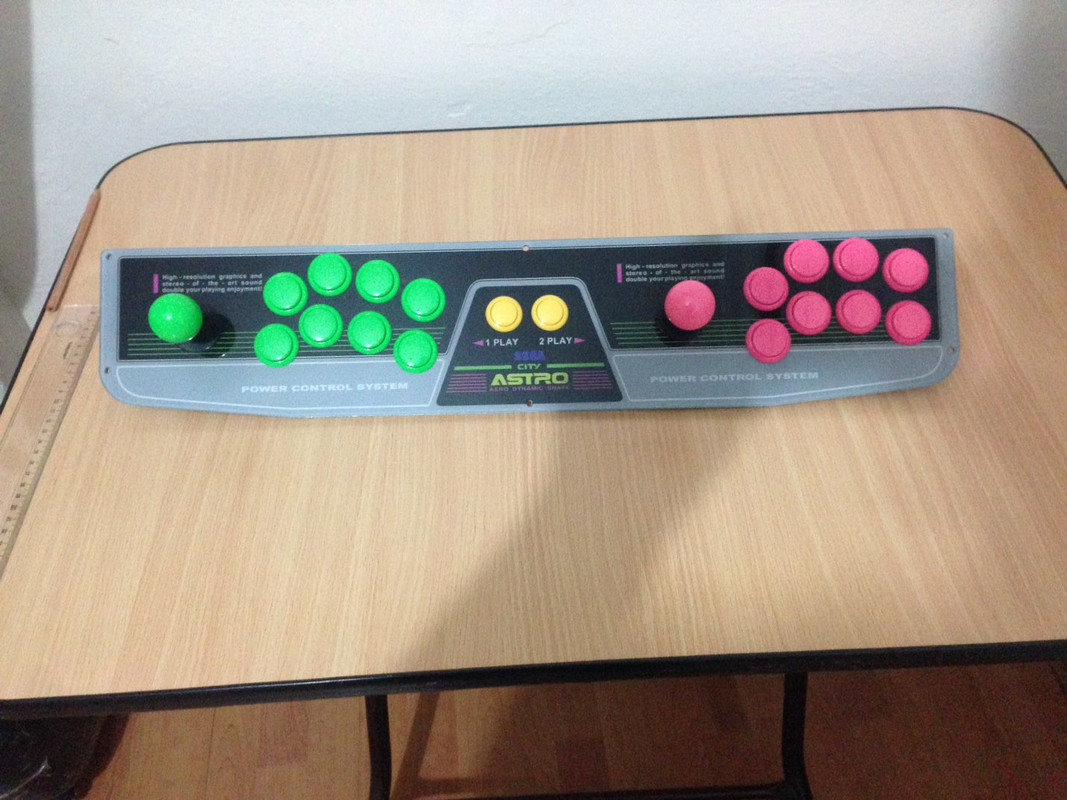 6- Wiring.
7- USB output.
8- Last Touches

And Final
Last edited: