Hello People
I was working on Dreamcast Naomi Control Panel, and everything is ready for the production.
I have to see how many people interest with that product.
The artwork Re-Drawn by me, and Custom PCB made by
@yavuzg
. Original panel shipped by
@PlayYing
. Thank you guys for your help

. And thanks to
@Derick2k
to help me control panel

INCLUDES
* Stainles Steel Metal Control Panel
* Re-Draw Artwork which getting reference by original artwork. ( It is not a scan, it is RE-Draw )
* UV Printed artwork on Lexan Matte PVC / or Glossy
* Custom PCB for Naomi CN inputs.
* DC Connectors for 1P and 2P
* Wire Harness for Cn10 and CN11
Price is 149-199 USD Depends on Interest.
I will make a interest list about this.
Please share with me what do you think.
Naomi Game List for DC Controller
Original Panel
Panel Draw For Production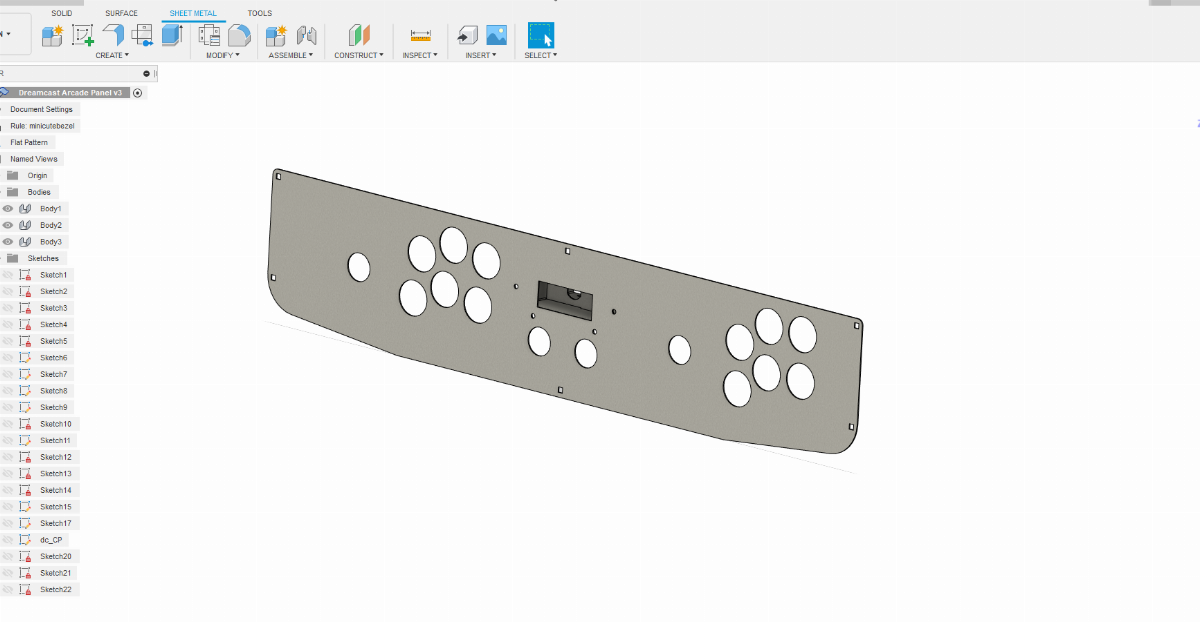 Artwork Draw Detailed Video
Custom PCB
Custom PCB Test Video
Last edited: