Still working on Frank_FJS Minigun Supergun Advanced 2.5 (9 pin)
First assembly and trial fit is complete - as you can tell I'm not a profesional product protographer

They actually look much nicer in real life than they do in these photos (that's also what my Tinder profile says). Fit is absolutely spot on and the shells look really nice with the writing embossed in - I'm extreamly pleased with the outcome.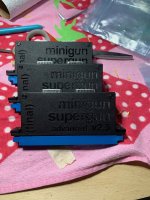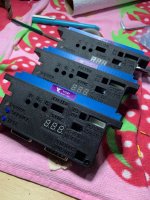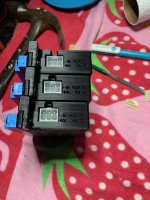 I am not however extreamly pleased with the path I took to get there. I've basicly gone as far as I can go with Sketchup - it doesnt work the way I want and it still wont produce models that slice without hideous warnings. I'm going to start experimenting with Blender which will be another 40 hours of learning to gain basic skills. Tool selection is really important, I should have started with Blender in the first place.
Remember those Megadrive 2 cables that i said were cheap and plentiful? Yeah, still waiting for those so I can test functionality.