@ic3b4ll

Awesome stuff. As it was mentioned before, it would be awesome to have a very slim version for naked carts (Darksoft Multi), so things can fix under the plexiglass.

It's pretty much as small as it gets given the routing constraints, I'm using 5mil traces...

Having the multi facing down would not be wise regarding heat dissipation. Basically a chip sandwich between copper planes.

I could conceivably use all 4 layers for routing but then I would have to redo the via placement and match trace impedance, and have to take care of inter track noise and so on. Too much work at this point.

Right now it's about as tall as a cartridge on its side, so it's quite reasonable.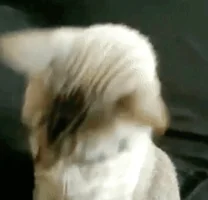 Lets do this, excited to get 1 or 2 of these risers.